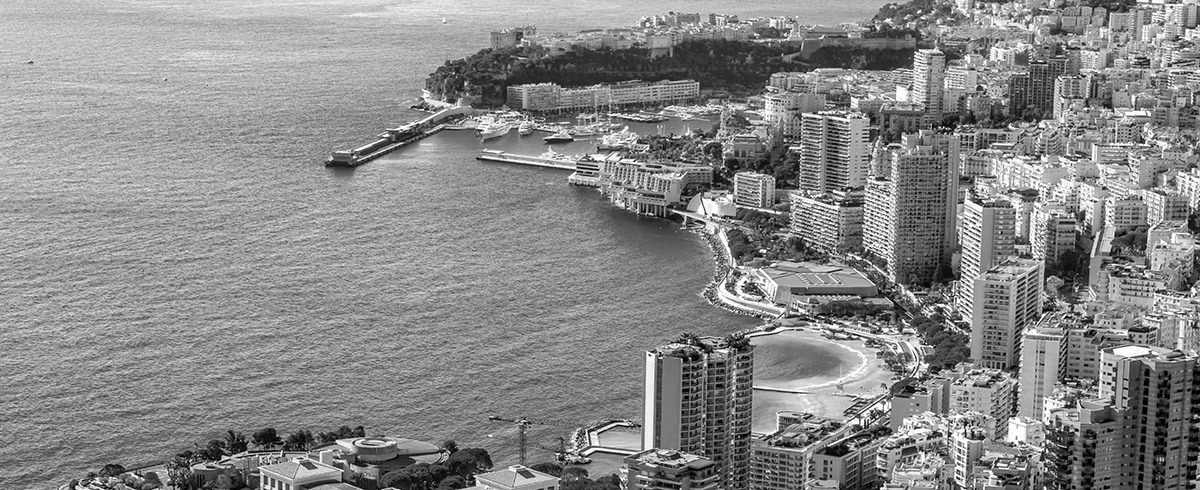 Alternative to taxi Monaco: Biomotion eco-friendly private chauffeur
If you are looking for an alternative to taxi in Monaco Biomotion is what you need! Our team provides private drivers taxi to Monaco.
A high-class transport service in Monaco
Monaco Principality attracts thousands of visitors every year but also many people coming for business (meeting and congress). The main difference between our service and a regular taxi service is that we offer a luxury & private transfer with fixed prices.
You can choose a vehicle among those of our prestigious fleet with different type of motorization. As we are committed in preserving our planet we own a fleet of hybrid and electric cars. You'll find Mercedes-Benz or Tesla sedans (up to 6 passengers), Mercedes-Benz minivan (up to 8 passengers) and even coaches (up to 52 passengers).
We also propose bus transfers for any type of event. Indulge yourself with quietness, luxury, safety and comfort. Moreover, our drivers are experienced and trained to guarantee a high standard quality.
PRIVATE AND LUXURY TRANSPORTS IN MONACO
Whether you need a transfert to an airport from Monaco, a car at disposal for one day, a transfer from your home or hotel to a professional meeting place, Biomotion offers taxi services.
If you need to go to Monaco you only have to reach us by e-mail or over the phone. We are available 24/7. Once your reservation is done, your taxi driver will pick you up and drop you off wherever you need. We offer a good and reliable taxi service with fixed rates which are 20 % less expensive than other companies of the sector. Your car will fit your needs and expectations. In Monaco we are the green solution to your taxi transportation.
THE PRINCIPALITY OF MONACO
The Monaco Principality attracts thousands of visitors every year but also many people coming for business (meeting and congress). In order to facilitate your trips, book a private chauffeur with Biomotion.
Since more than 10 years, we accompany our customers during their trips in the Principality. We are a private chauffeured car company authorized by a transportation license delivered by the French Ministry of Transportation & a private chauffeured car license delivered by the French Ministry of Tourism.

Our taxi and limo services on the French Riviera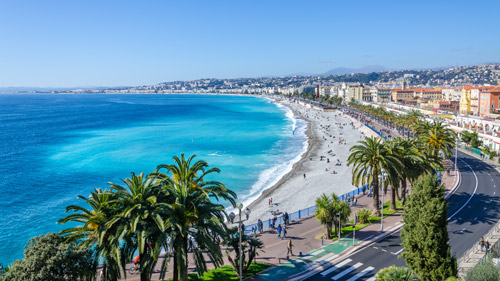 To move in and around Nice there are others type of transportation than city taxi. Biomotion offers private taxi drivers with hybrid & electric cars. Be green, choose Biomotion!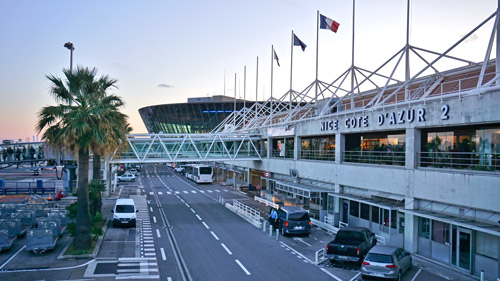 Vous souhaitez un transfert vers l'aéroport de Nice depuis Monaco ? Laissez-vous guider et profitez d'un transfert écologique et confortable avec Biomotion.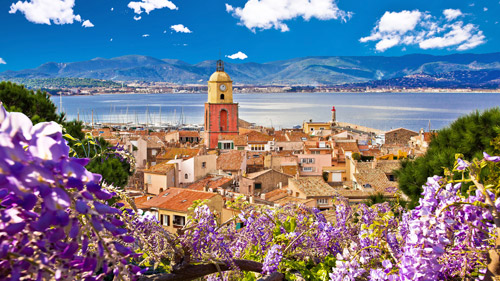 In Saint-Tropez and all over the French Riviera, Biomotion provides the same private taxi driver services. Take the opportunity to relax in our luxury cars!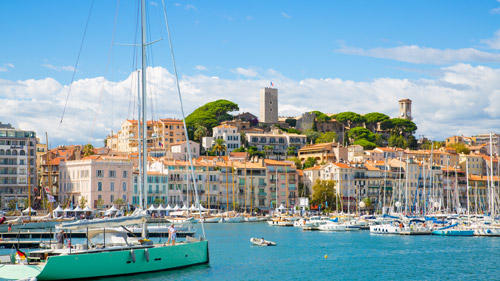 Biomotion provides car ride in and around Cannes as an ecological alternative to regular city taxi. Enjoy the calm and luxury of our hybrid & electric cars.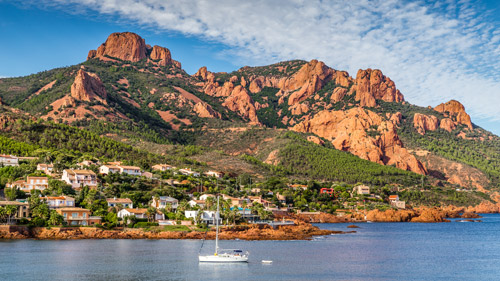 Looking for a taxi in Fréjus or to move to Fréjus Saint-Raphaël? Why wouldn't you book an eco-friendly private shuttle taxi service? Biomotion will impress you!