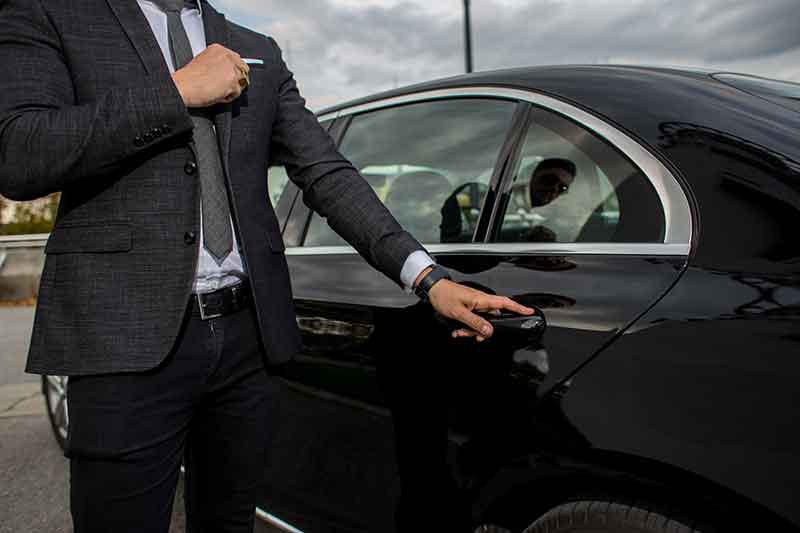 Biomotion, for your travels during the RVS Monaco

Monaco's Rendez-vous de septembre (RVS) is the largest gathering of the various insurance stakeholders. This international festival was suspended during the health crisis and will be held this year from 10 to 14 September 2022 in Monte-Carlo.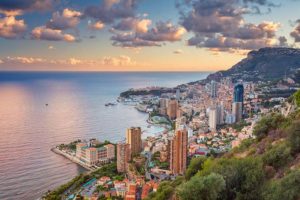 To make the most of this international fair, contact Biomotion, which offers a private transfer service.
Louez un VTC pour vos déplacements durant le RVS de Monaco
During the September Rendez-vous in Monaco, several conferences, meetings, congresses and evenings are organised. So you will have to travel a lot to attend all these events. The ideal is to book a transport vehicle with private driver in Monaco from Biomotion. We put at your disposal luxury hybrid VTCs of different brandsYou will find Mercedes, Range-Rovers, Tesla...
Each vehicle is equipped with comfortable seats, air conditioning and everything you need to ensure a pleasant transfer. Whether you are going to the RVS in Monaco alone or in a group, you will find the right car for you. We have limousines, vans, minibuses, buses...
For your personal transport, there is also the sedan. Vehicles for private group transfers can accommodate up to 8 or 9 people. As soon as you book your car with a private driver, it is available at any time of the day according to the terms of the rental agreement. You will therefore benefit from its services throughout the duration of the international trade fair.
Biomotion, mise à disposition de chauffeurs professionnels
Les chauffeurs privés de Biomotion sont tous des professionnels expérimentés dans la conduite de passagers. Vous profitez donc d'un trajet sûr et sécurisé, quelle que soit votre destination. La plupart d'entre eux ont une grande expérience dans le tourisme. Ils maitrisent bien Monaco et pourront vous faire découvrir de magnifiques endroits de la ville. Ils peuvent aussi vous aider à trouver de bons restaurants, hôtel, bars ou boutiques de souvenirs de la région.
Avec nos chauffeurs privés, vous serez toujours à l'heure au festival RVS de Monte-Carlo. Nos chauffeurs VTC sont en effet très ponctuels et connaissent de nombreux raccourcis qui mènent au lieu de l'évènement. Ils se rendent également disponibles pour vous, quelle que soit l'heure à laquelle vous devez aller aux congrès ou aux soirées.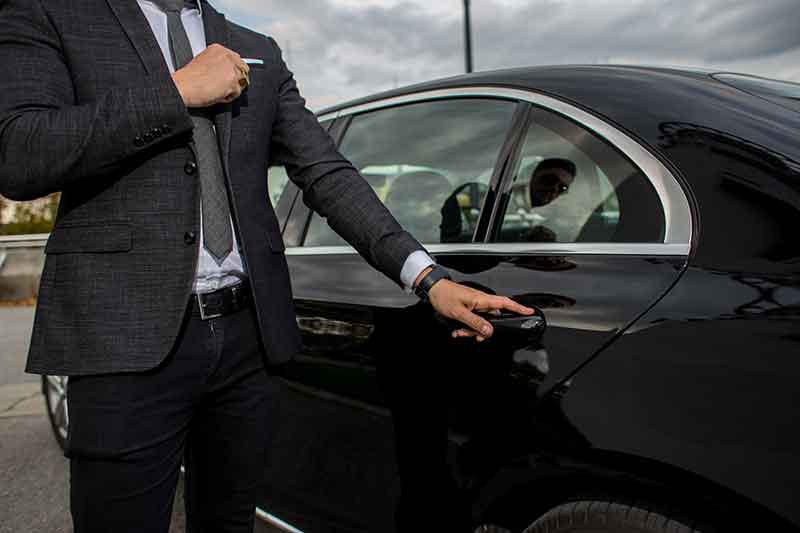 Un service de transfert privé sur mesure au RVS de Monte-Carlo
Chez Biomotion, notre objectif est de satisfaire tous les besoins de nos clients en matière de transport sur toute la durée du festival RVS de Monaco. Lorsque vous réservez un VTC privé chez nous, nous veillons donc à respecter les exigences dressées dans le contrat de location. Par exemple, si vous souhaitez être accueilli par votre chauffeur privé à l'aéroport de Nice, il suffit de le notifier lors de la réservation. Celui-ci viendra vous attendre devant le terminal avant votre arrivée.
Vous pouvez également solliciter le véhicule pour votre déplacement depuis votre hôtel vers l'aéroport de Nice. Vous pouvez réserver en ligne depuis notre site ou appeler le service client. En dehors des transferts privés que nous assurons lors du RVS de Monte-Carlo, nous offrons des services de transports dans d'autres villes de la Côte d'Azur. Vous pouvez donc nous solliciter pour tous vos déplacements à Cannes, Saint-Tropez, Saint-Raphaël et dans toute la région Provence-Alpes-Côte d'Azur (PACA)… Les prix de réservation d'un VTC personnel chez Biomotion sont très accessibles et le transport des bagages est inclus. Nos tarifs sont en effet 20 % moins chers que ceux proposés dans le secteur du taxi privé en France.