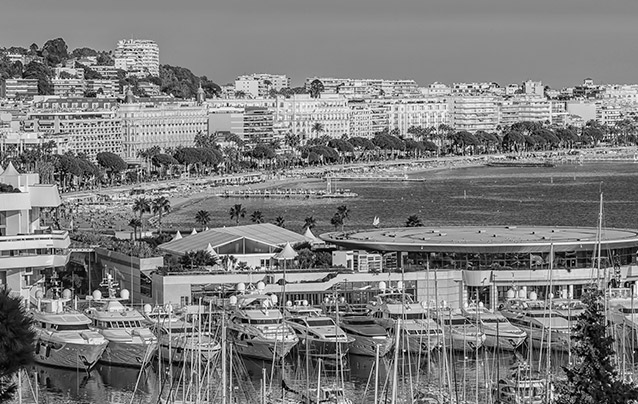 TRANSPORT TO THE MIPIM®

LE MIPIM® ARRIVE BIENTÔT !
Cette année, le MIPIM ® a lieu du 12 au 19 Mars à Cannes.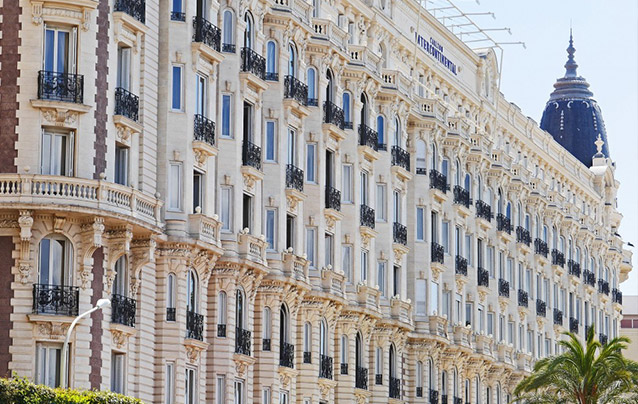 WHAT IS IT?
Le « marché international des professionnels de l'immobilier »
Depuis 1990, le MIPIM c'est la réunion du plus grand réseau de l'immobilier, l'endroit où il faut être !
Le MIPIM, ce n'est pas moins de 26 000 participants, 3000 sociétés de 100 pays présents. Pendant 4 jours les acteurs les plus influents de tous les secteurs de l'immobilier international sont présents.
Cette année, le thème principal du salon est : "Engager le futur", des nouvelles technologies et des comportements humains en constante évolution, tout ce qui sera présenté sera en accord avec notre ère et en rapport avec le développement durable.
QU'EN EST-IL DE VOTRE TRANSPORT AU MIPIM ®?
Depuis 29 ans maintenant, le MIPIM® existe et nous fait vivre des moments magiques.
Biomotion est là pour vous accompagner depuis maintenant 10 ans.
This year again we will be there for you.
Vous pourrez compter sur Biomotion pour vous rendre en toute sécurité au MIPIM ®.
We will take care of you as soon as you get out of your plane, to do so the only thing we need, is your flight details.
Then we will drop you off wherever you need (city, hotel, restaurant, apartment, …).
Ainsi, votre transport au MIPIM sera assuré !
Our quality keeps improving to offer you the best trip possible, however our prices remain the same.
In a word, Biomotion est la solution à tous vos déplacements et transports sur la Côte d'azur lors du MIPIM ® et même tous les jours.