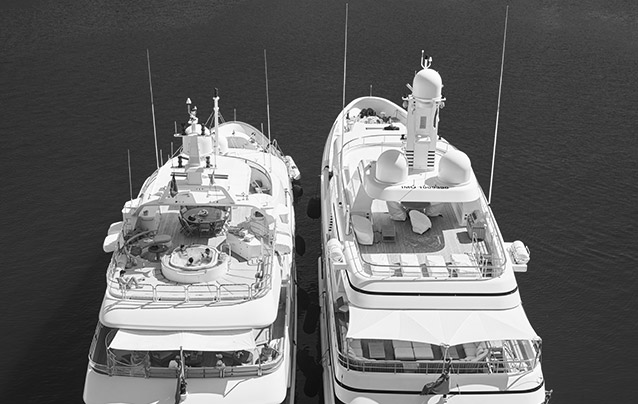 TRANSPORT TO THE MONACO YACHT SHOW®

This year Monaco Yacht Show takes place from September 25th to 28th.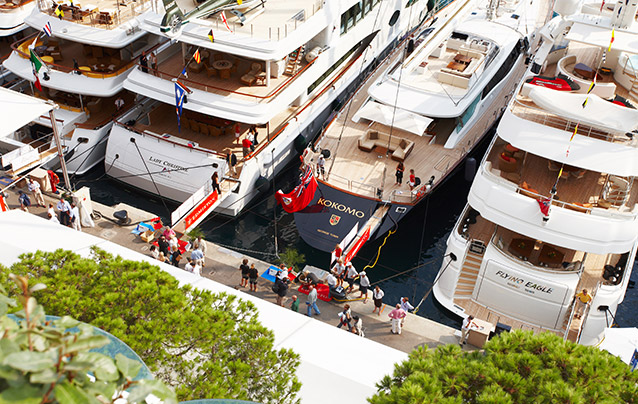 WHAT IS IT?
The Monaco Yacht Show ® is not less than 30 000 visitors each year! Since its first edition in 1991.
Every day from 11 am to 7.30 pm you can admire more than 100 SuperYachts and for the occasion 40 launches will take place.
This year is also the 6th edition of the MYS SuperYacht Awards, where will be rewarded the most beautiful yachts.
Finally, the MYS is also more than 100 private parties.
WHAT ABOUT YOUR MONACO YACHT SHOW® TRANSFER THIS YEAR?
Since 1991 the Monaco Yacht Show has made you dream, yachts as beautiful as each other! and for 10 years Biomotion accompanies you.
This year again we will be there for you.
You can rely on Biomotion and travel safe to Monaco Yacht Show.
We will take care of you as soon as you get out of your plane, to do so the only thing we need, is your flight details.
Then we will drop you off wherever you need (city, hotel, restaurant, apartment, …).
Thus, your transport to the Monaco Yacht Show will be ensured!
Our quality keeps improving to offer you the best trip possible, however our prices remain the same.
Because quality is priceless!
In a word, Biomotion is the solution to all your trips on the French Riviera during the Monaco Yacht Show and even everyday.
Do not hesitate! Contact us!