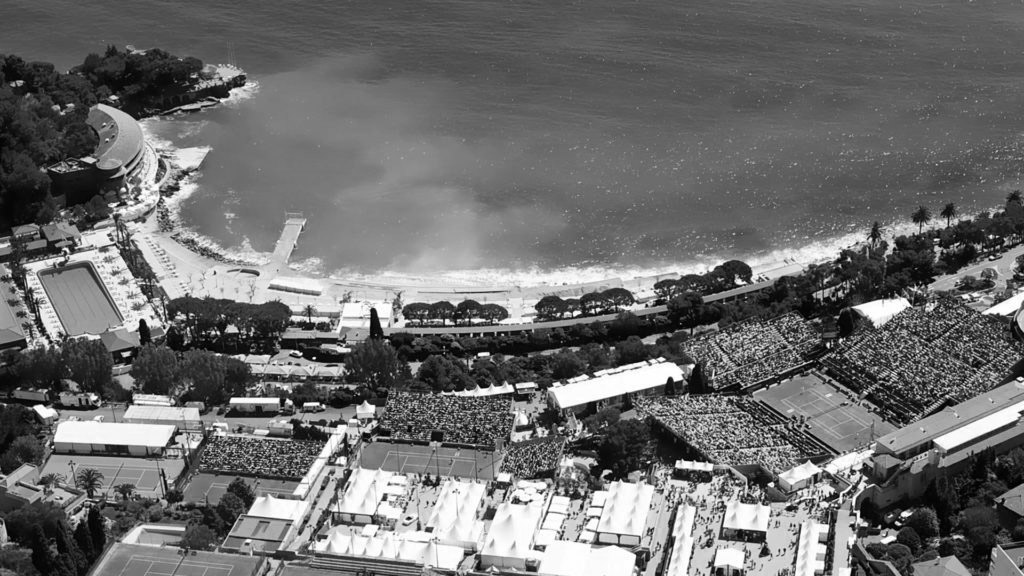 TRANSPORT TO THE ROLEX MONTE-CARLO MASTERS

Cette année, les Rolex masters® ont lieu du 13 au 21 avril à Monaco.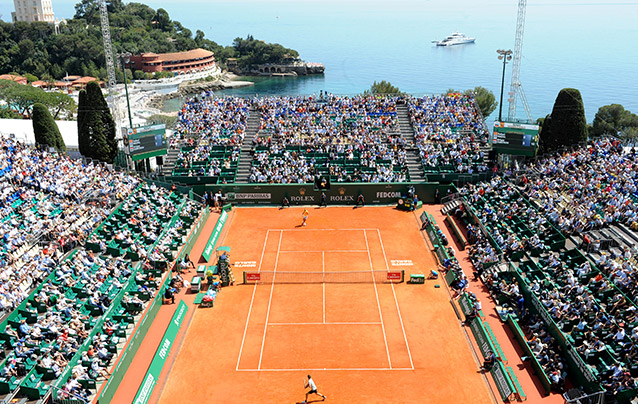 WHAT IS IT?
Depuis 1897, les Rolex Masters – tournois ATP, nous offre un spectacle entre les plus grandes stars du Tennis.
Pour la 113ème édition, nous aurons également le droit un merveilleux spectacle avec la remise en jeu du titre gagné par Rafael Nadal depuis 3 années consécutives.
Les Rolex masters ont eu l'honneur d'accueillir des champions comme : Nadal, Wawrinka, ou encore Djokovic ! Alors que nous réserve l'ATP 1000 Masters cette année ?
VOTRE TRANSPORT AUX ROLEX MASTERS® CETTE ANNÉE ?
Depuis plus de 100 ans le tournois Rolex Masters ATP 1000, nous fait vivre les plus beaux moments du tennis !
Et depuis 10 ans Biomotion vous accompagne.
This year again we will be there for you.
Vous pourrez compter sur Biomotion pour vous rendre en toute sécurité aux Rolex Monte-Carlo Masters®.
We will take care of you as soon as you get out of your plane, to do so the only thing we need, is your flight details.
Then we will drop you off wherever you need (city, hotel, restaurant, apartment, …).
Ainsi, votre transport aux Rolex Masters sera assuré !
Our quality keeps improving to offer you the best trip possible, however our prices remain the same.
Car la qualité a une prix désormais c'est Biomotion !
En un mot, Biomotion est la solution à tous vos déplacements et transports sur la Côte d'azur lors des Rolex Masters® et même tous les jours.
Alors n'hésitez-plus ! Contactez-nous !