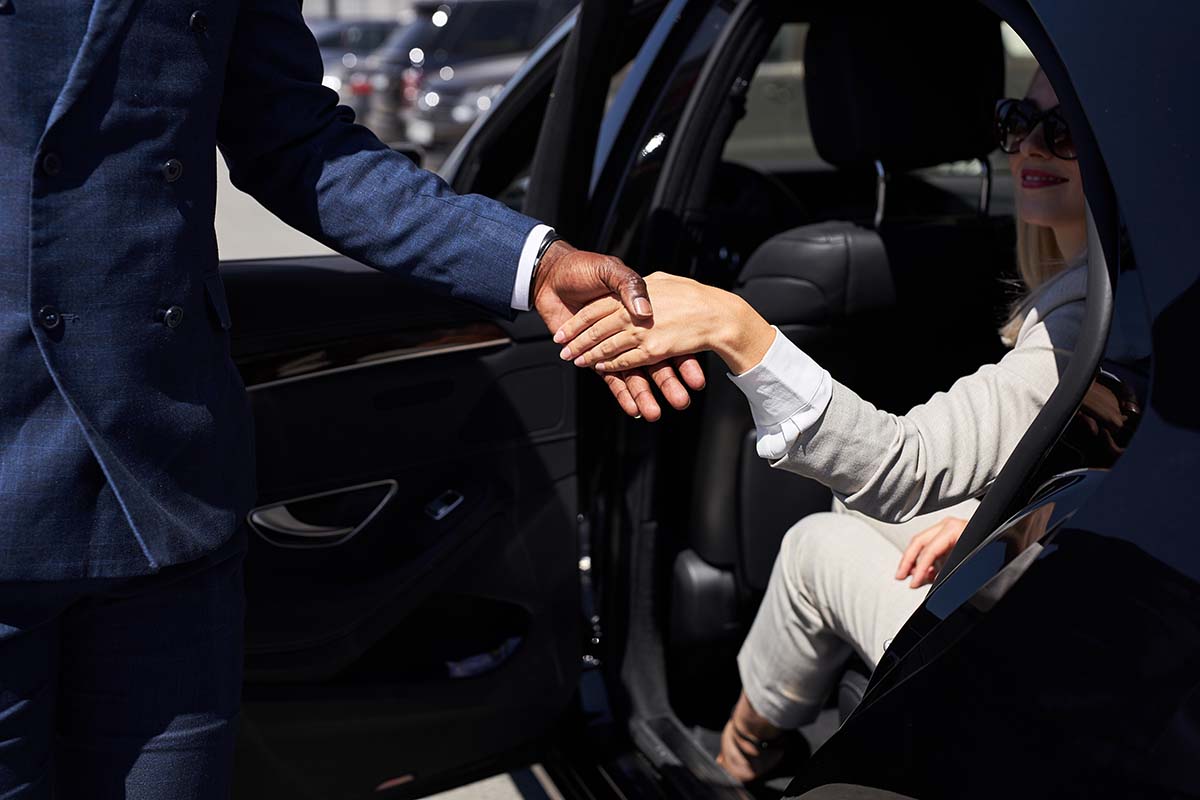 YOUR TRAVEL DURING THE LUXE PACK MONACO

The Luxe Pack Monaco will take place from 3 to 5 October 2022.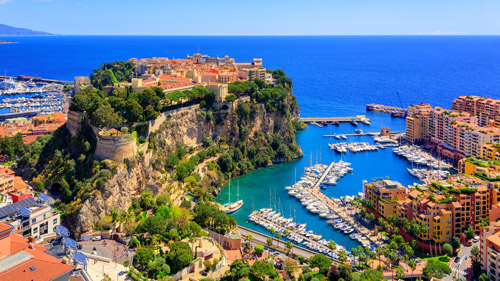 Luxe Pack Monaco is the international trade fair for luxury packaging. It brings together producers, suppliers and companies specializing in this field. It is an opportunity for each player to exhibit their products and discover new innovative solutions. To make the most of this festival, plan your trip and all your travels during your stay.
Comfortable VTCs for your transport in Monaco
Biomotion VTC Eco-Taxi puts at your disposal a hybrid vehicle with private driver for the entire duration of the Luxe Pack Monaco (which takes place from 3 to 5 October 2022). We have a large fleet of cars, so you can choose the one that suits your needs. For your private group transfer, we have minibuses, coaches and vans. There is also the 4- or 5-seater sedan for your personal travel. Finally, limousines are available to transport you to the evenings organised during the show.
All our VTCs are manufactured by major brands such as Mercedes, Tesla, Range Rover... They are very comfortable and equipped with an air conditioning system. You will also find bottles of water, internet connection... The car you book is always at your disposal and you can use it at any time of the day. Biomotion also offers its private transfer services in other cities of the French Riviera. So you can contact us for your travel to Nice, Cannes, Saint-Tropez, Saint-Raphaël...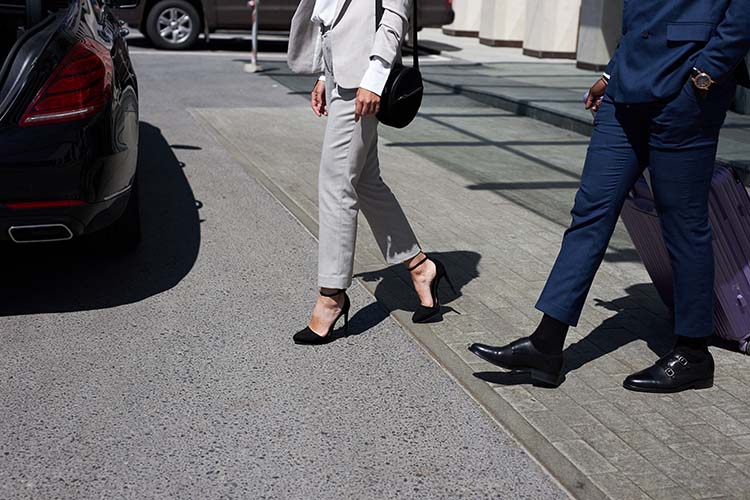 Biomotion VTC rental, for professional private drivers
The private drivers that we put at your disposal during the Luxe Pack Monaco fair are experienced professionals. They're experts in passenger driving. This allows you to enjoy safe and secure journeys to the location of the event. They are bilingual and usually have extensive experience in the field of tourism. Our driver in Monaco can help you find the right restaurants and souvenir shops in the city. He can also act as a tourist guide and make you discover the wonderful places of Monaco, Nice, Cannes...
With our private driver, you will arrive on time for your evenings and appointments (especially the September Monaco appointment). It is indeed very punctual, because our aim is to provide a good quality service. When booking the VTC, you have the opportunity to choose private transfer options. For example, you can ask the private driver to come welcome you on your arrival at Nice AirportHe can also drop you off in front of the terminal at the end of your stay. VTC rental prices at Biomotion are also very affordable. They are in fact 20% cheaper than the prices that are offered in the taxi sector in France.
The benefits of renting a VTC at Biomotion
Booking a vehicle with a private driver with Biomotion offers many advantages. This avoids common taxis and saves you time. As the driver is available for you at any time, just let him know your schedule for the day. He accompanies you on all your errands and can even wait for you while you follow the convention or attend the evening. You will be more relaxed and enjoy the festival to the fullest. No matter what time you finish, your private taxi will be ready to take you to any destination. At Biomotion, we also take care of your transfer to personal events such as weddings, birthdays...