SIGHTSEEING TOURS
TAILORED TRANSPORTS WITH CHAUFFEUR

Private Tours with a chauffeured vehicle on the French Riviera
Give us a chance to show you the magnificence and joys of the French Riviera.
With Biomotion, enjoy the most beautiful places on our coast but also the quietness and the landscapes of our countryside.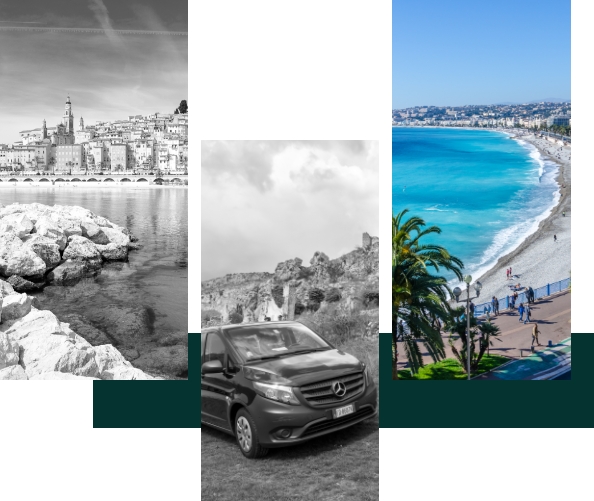 AN ACCOMPANIMENT IN ALL YOUR TRIPS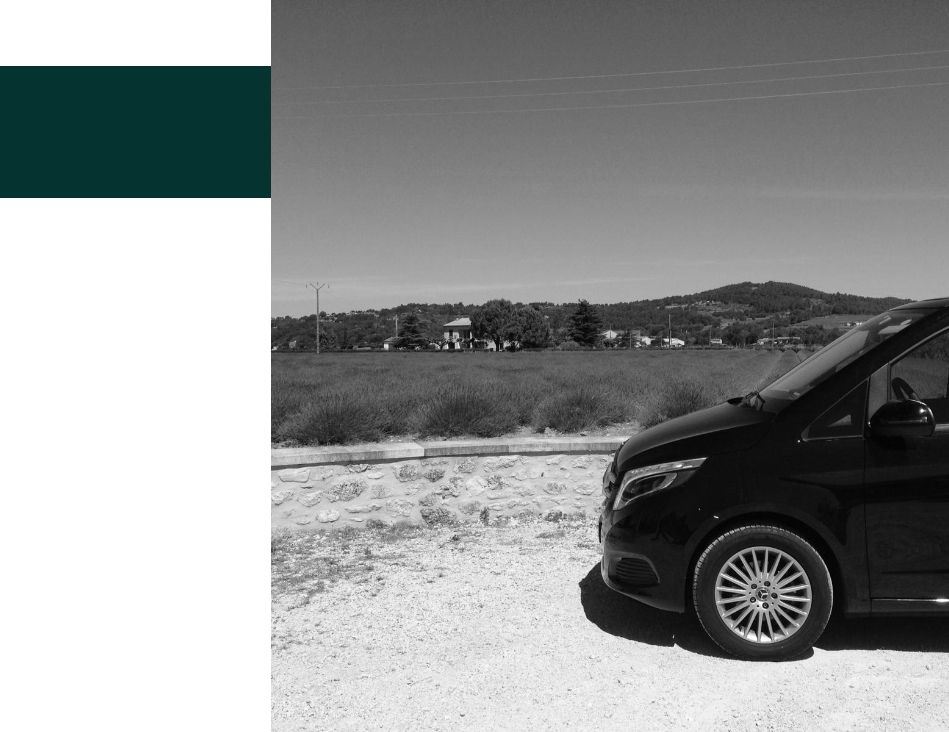 Discover the French Riviera
with our chauffeured vehicle tours
According to your mood and wills, we propose different kind of sightseeing tours. You can choose a 4 hours short excursion full of discovery or a longer pleasure trip of 8 hours to soak yourself with the spirit of our country between sea and hills.

During the day, you can of course enjoy and relax around a break for a breakfast, lunch or diner (not included in the price).

In every city you will choose to discover your private taxi driver will recommend places to go and advise you on the best spots to visit. All our drivers are experienced, they all speak fluent English. Carefully selected our professional drivers will take care of you and give you good advice for you to enjoy your stay.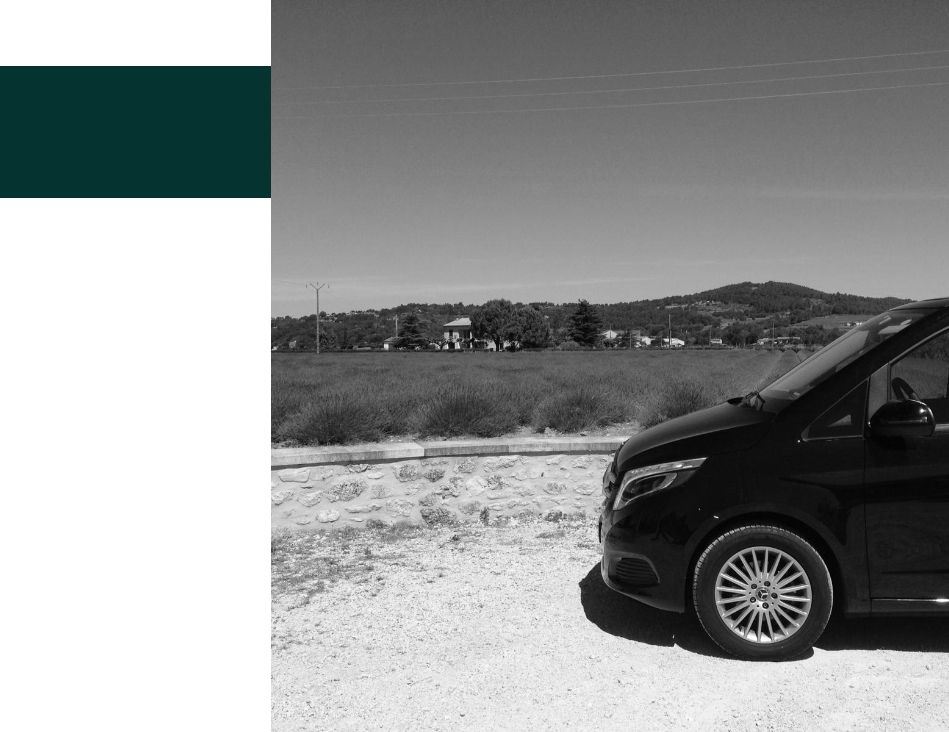 Choose the vehicle
adapted to your number and your comfort
You can go on a tour aboard:
1. Mercedes E-Class regular Sedan: 1 to 4 passengers
2. Tesla S Luxury Electric Sedan: 1 to 4 passengers
3. Tesla X Luxury Electric SUV: 1 to 6 passengers
4. Mercedes V-Class Minivan: 1 to 8 passengers
In addition to the choice of the trip, you can amend it according to your wish. To not hesitate to reach us by e-mail.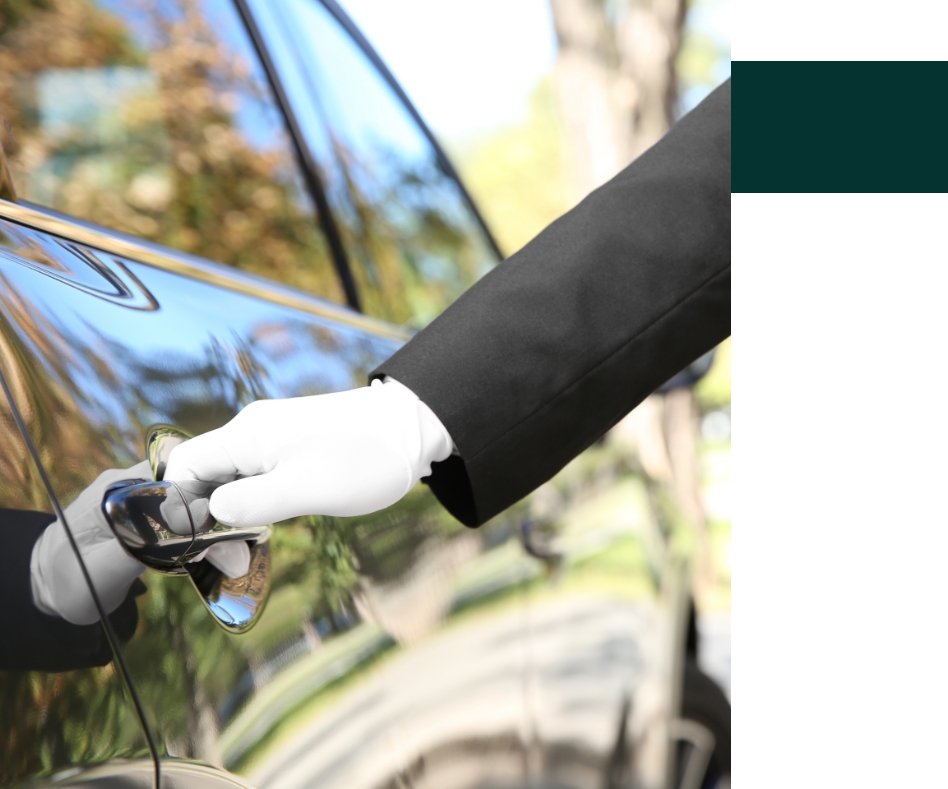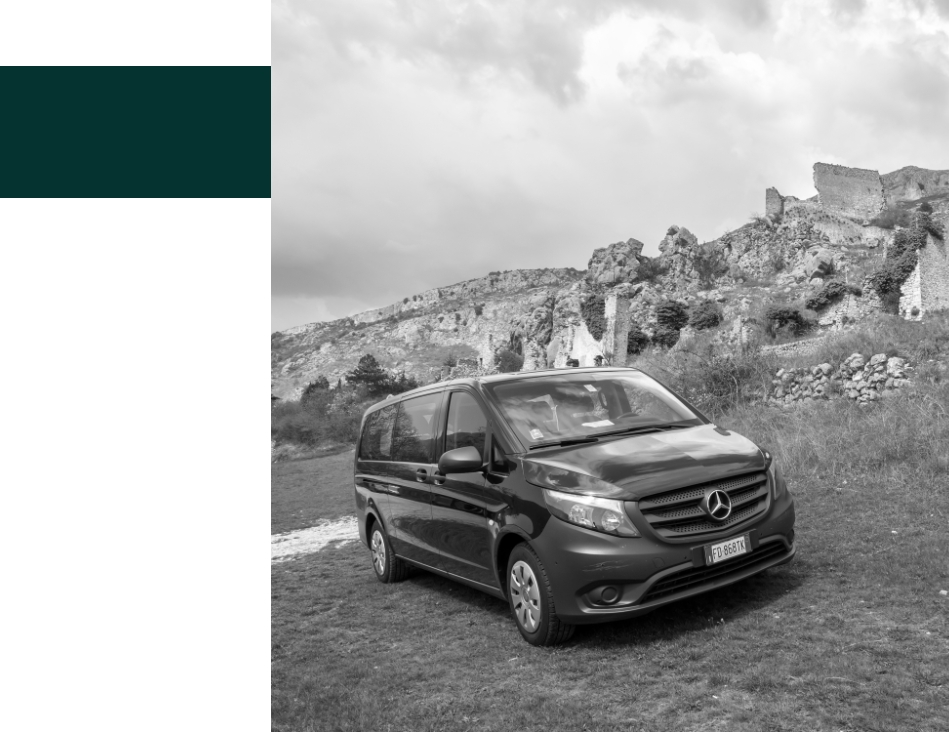 Tailor-made day trips
Choose your vehicle among those of our fleet and then choose the duration of your tour (3 hours minimum):
1. Mercedes E-Class regular Sedan : €70/h
2. Model S Tesla Luxury Electric Sedan : €85/h
3. Mercedes V-Class Minivan : €85/h
4. Model X Tesla Luxury Electric SUV : €100/h
After 8:00 pm extra fee : +20%
Reach us by e-mail for a special offer: Quote
We can thereby establish you a quotation and give you advice you on the cities to visit but also on good touristic plans. Choose the formula that fits your desire.