SERVICES & EVENTS
EVENTS AND PROFESSIONAL SEMINARS

Group transports and business trips
on the French Riviera
You are an events agency, incoming or incentive agency? A company or a private passenger? You have to welcome and organize your guests transportation?
For all type of events, private or professional, Biomotion helps you managing your taxi transportation from your arrival until your departure.
We provide vehicles and organize your taxi transportation in order to match your needs and expectations.
All our private drivers perfectly know the French Riviera and its tiny roads. Which will help you discovering the area and also will make you save time and money.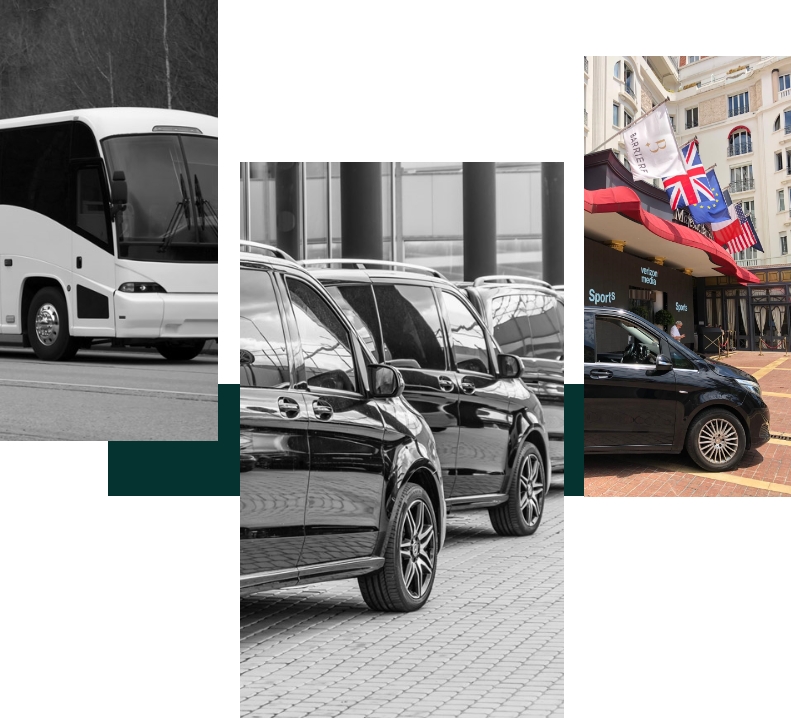 AN ACCOMPANIMENT IN ALL YOUR TRIPS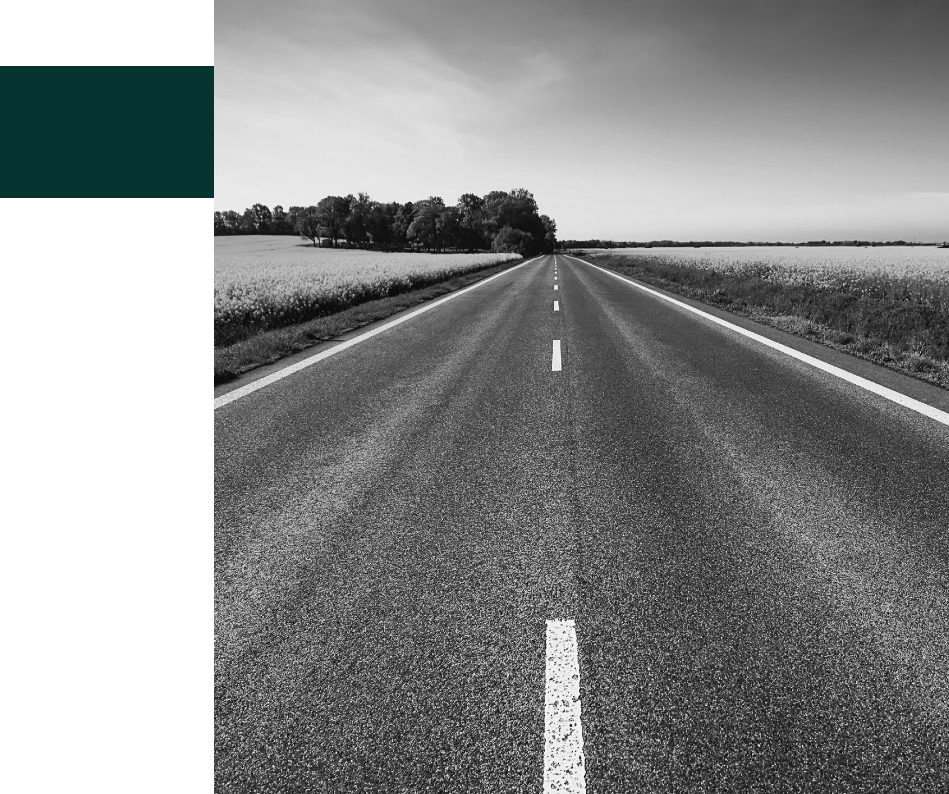 LOGISTICS
On arrival, Biomotion provides a meet and greet service for you to recognize your private taxi driver easily. Your private driver will welcome you after the French Customs holding a sign, he will carry your luggage and bring you wherever you need: hotel, restaurant, business meeting, wedding…

Moreover we are available 24/7, you can plan your transportation and move whenever you need!

If you are looking for a day trip we also provide all type of vehicles at disposal with private driver. Like that you can enjoy your car with your driver your way!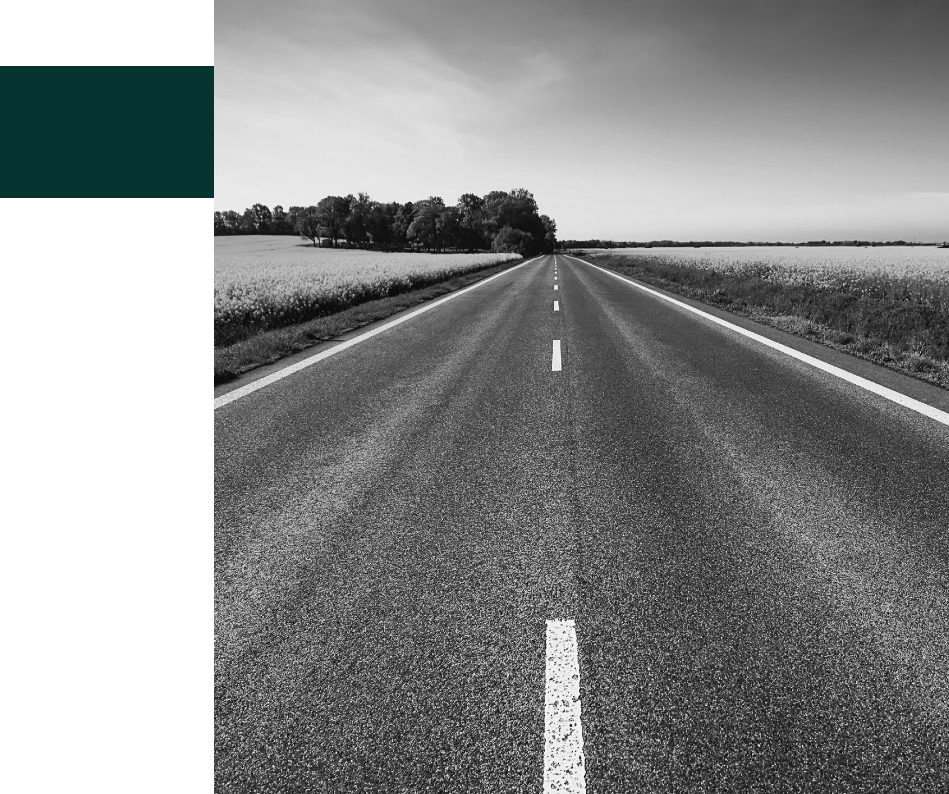 GROUPS
As a professional or for a private events Biomotion can provide hosts and hostesses services to welcome and help all your guests.

Our fleet in an asset, it can match your needs and expectations. We own a wide range of vehicles such as : sedan, mini van, coach and bus.

We can also provide one or several vehicles with driver at disposal for a special even or during the day to help your guests moving easily and freely.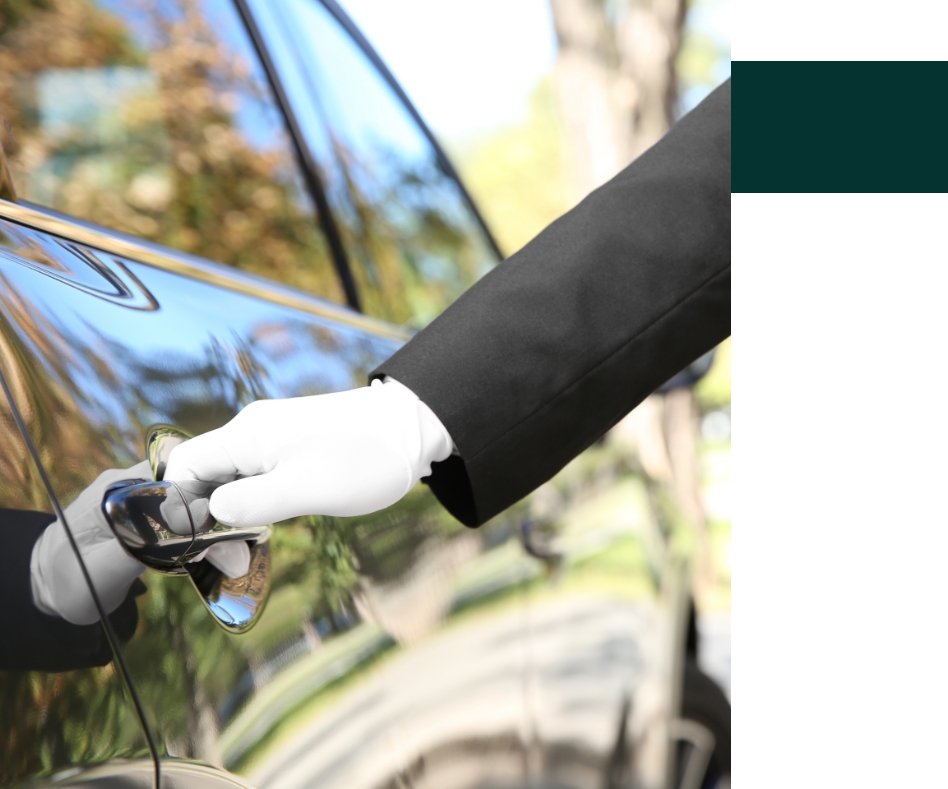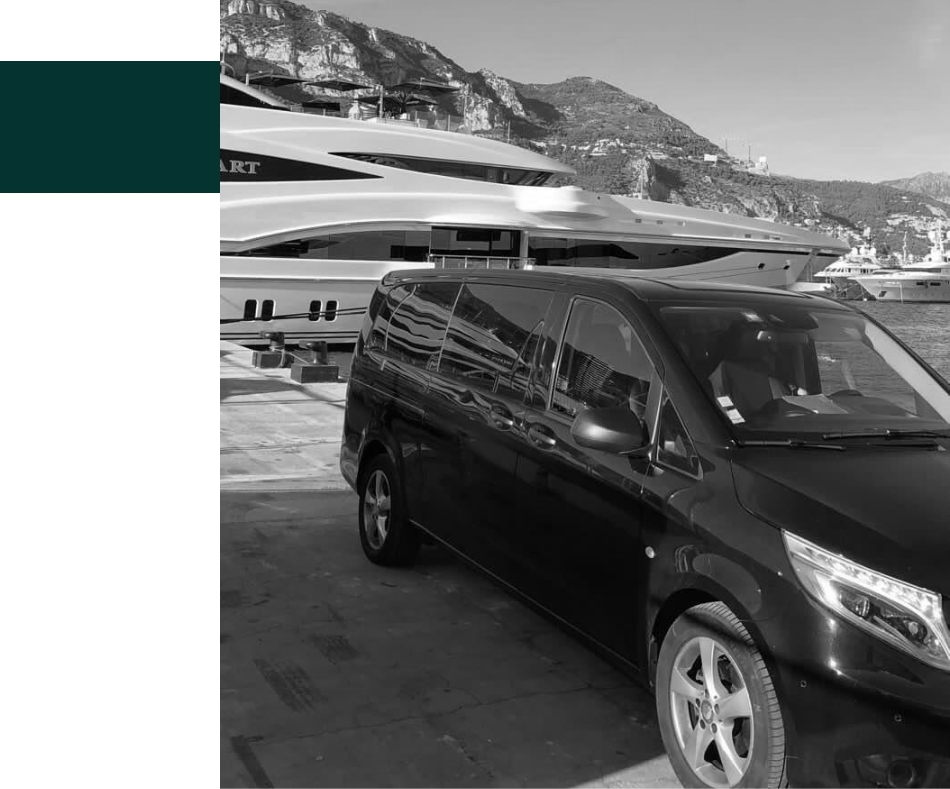 CONCIERGE
Whether you are on vacation or on a business trip, save your time and let Biomotion assist you to plan your trip! We can take care of your project and help you organize everything. We offer a wide range of services with good prices thanks to our valuable partners, such as:
Yacht rental
Private Jet reservation
House purchase
Accommodation booking (hotel, apartment, house)
Private and professional events
Touristic guide, interpreter
Luxury & sport car rentals
We guarantee confidentiality, fastness and discreet services. A high quality service is the spirit of Biomotion, our main propose is to fulfill your needs and expectations so you can enjoy your stay on the French Riviera. Whether you leave in the area or abroad we would be pleased and proud to be your partner.