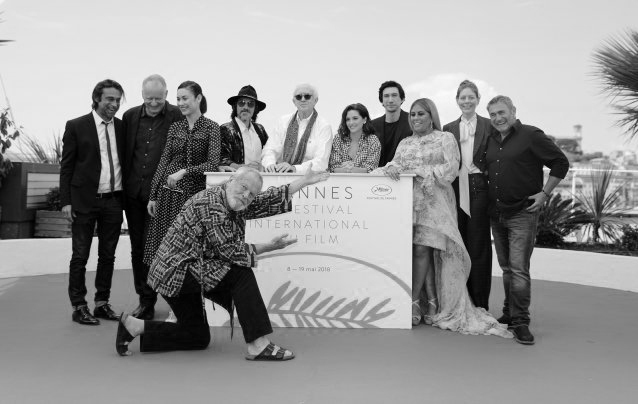 LE FESTIVAL DE CANNES® COMMENCE BIENTÔT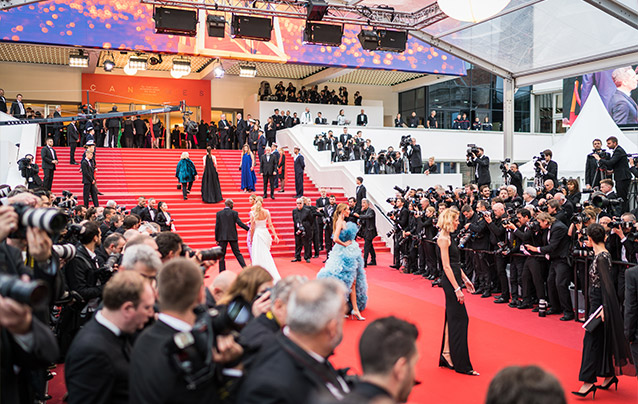 WHAT IS IT?
Depuis 1946, le FIF, nous offre un spectacle grandiose avec le cinéma, les acteurs, producteurs, réalisateurs, cinéastes, comédiens, …
Pour la 72ème édition, le bal sur le tapis rouge de Cannes recommencera pour féliciter, remercier et récompenser les métiers du cinémas et les créations. Une fois encore les secrets du cinéma nous feront vibrer, nous y découvrir de nouveaux talents.
Un jury exceptionnel pour célébrer le 7ème art.
VOTRE TRANSPORT AU FESTIVAL DE CANNES ® CETTE ANNÉE ?
Depuis plus de 70 ans le Festival de Cannes, nous fait vivre les plus beaux moments du cinéma !
Et depuis 10 ans Biomotion vous accompagne.
This year again we will be there for you.
Vous pourrez compter sur Biomotion pour vous rendre en toute sécurité au Festival de Cannes®.
We will take care of you as soon as you get out of your plane, to do so the only thing we need, is your flight details.
Then we will drop you off wherever you need (city, hotel, restaurant, apartment, …).
Ainsi, votre transport au Festival de Cannes sera assuré !
Notre qualité ne cesse de progresser pour vous offrir le meilleur transport possible, toutefois nos prix restent les mêmes.
Because quality is priceless!
In a word, Biomotion est la solution à tous vos déplacements et transports sur la Côte d'azur lors du Festival de Cannes® et même tous les jours.
Do not hesitate! Contact us!