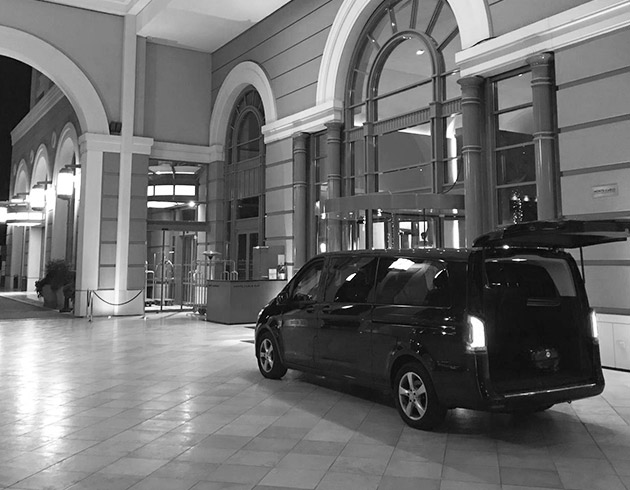 CHAUFFEURED VEHICLE
AT DISPOSAL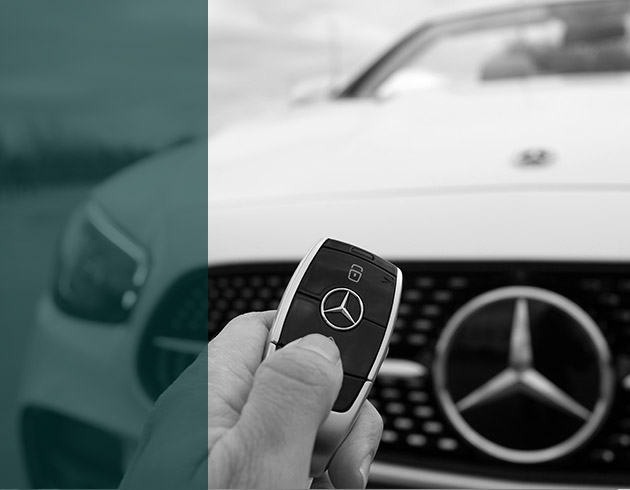 Private Chauffeured Vehicle at disposal on the French Riviera
You are looking for a private driver taxi service with a sedan car, a minivan or a bus in Nice or in the area?
Come and find out Biomotion services, your private taxi driver for all type of events: wedding, seminar, business trip or day trip, etc. We are providing fair prices well known in advance with a luxury service.
Biomotion is committed in preserving the environment, in this context we propose hybrid and electric cars.
Your Limo service at disposal in Nice and on the French Riviera
Whether it's a private or professional event Biomotion provides suitable cars at disposal with private driver. So you can go wherever you go whenever you want.
You can choose a vehicle among those of our fleet, with different type of motorization. As we are committed in preserving our planet we own a fleet of hybrid and electric cars. You'll find Mercedes-Benz or Tesla sedans (up to 6 passengers), Mercedes-Benz minivan (up to 8 passengers) and even coaches (up to 52 passengers).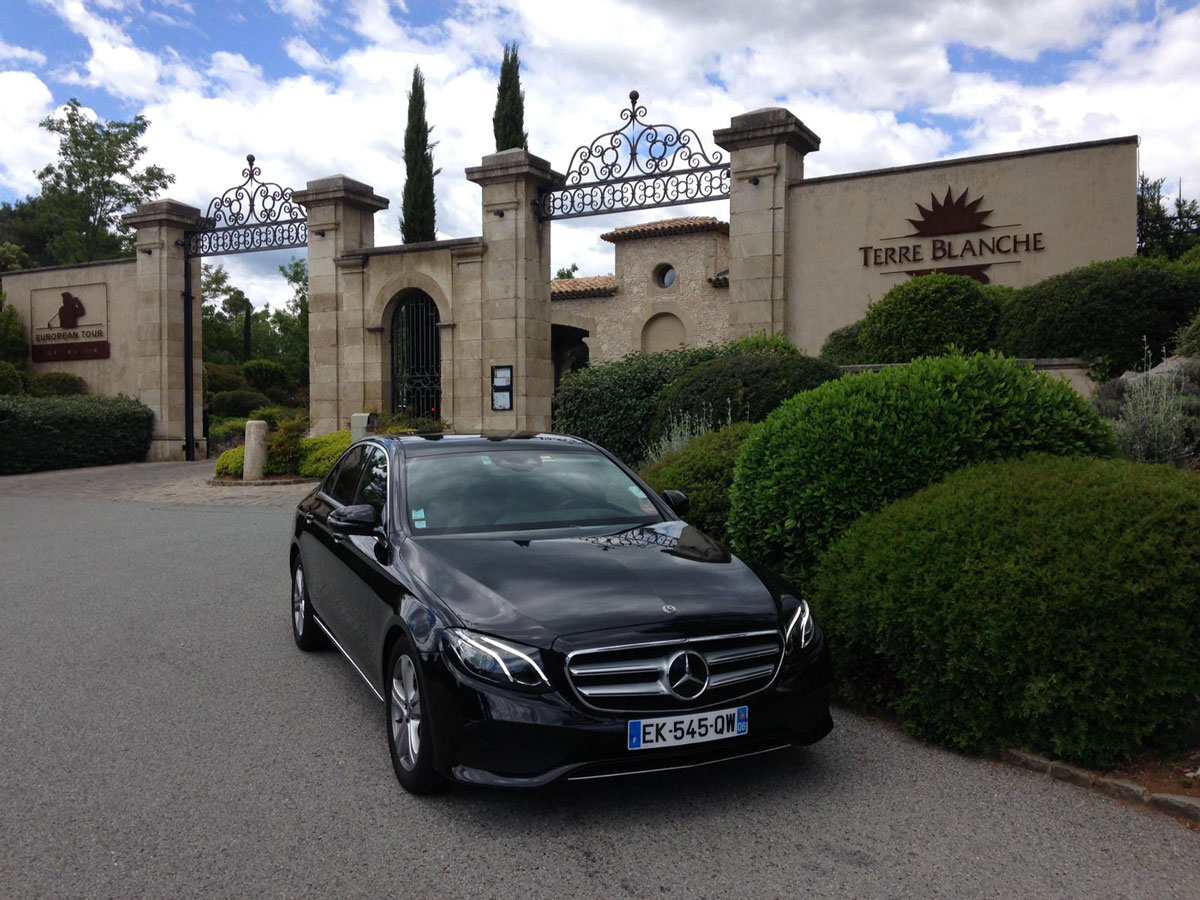 Biomotion, your private chauffeur partner French Riviera
There is nothing more exciting and comfortable than having your  own luxury car at disposal with your private driver ! Indeed, using this type of service is the best way to reach your final destination with optimal comfort, efficiency and punctuality.
Thanks to his perfect knowledge of the area your private taxi driver will always take the shortest way to bring you where you need to go as quickly as possible.
Another asset of Biomotion is that all our drivers are experienced, they all speak fluent English. Carefully selected our professional drivers will take care of you and give you good advice for you to enjoy your stay. They will satisfy your expectations and drive you to your final destination with the best conditions. Indulge yourself with quietness, luxury, safety and comfort. Our drivers are trained to guarantee a high standard quality.
Book your car at disposal: Biomotion
You can rely on us whether you need personal or professional transportation or a taxi at disposal. You only have to reach us by e-mail or over the phone. We are available 24/7. Once your reservation is done, your private taxi driver will pick you up and drop you off wherever you need.
We offer a good and reliable taxi service with fixed rates which are 20 % less expensive than other companies of the sector. Your car will fit your needs and expectations. On the French Riviera we are the green solution to your taxi transportation.
Your car will fit your needs and expectations. Do not hesitate to contact us for any further information or quotation!