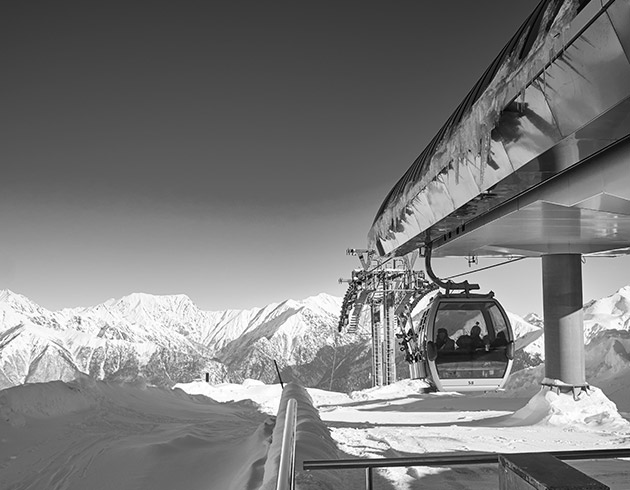 SKI RESORT TRANSFER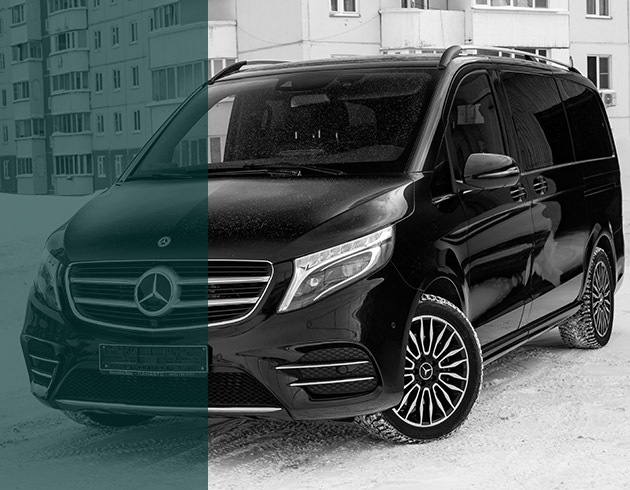 French Riviera Ski Resorts Limo Service
Our private car services to go to the mountains around Nice are available all year long with Biomotion.
You need to escape from your stressful life? To breath the fresh mountain air? Nice is located between sea and mountains.
During the winter people living in Nice are lucky to enjoy 660 km of ski slopes in pretty ski resorts. All located less than 2 hours drive from Nice. Biomotion private taxi driver regularly send cars from Nice to Auron, to Isola 2000, to Valberg and la Foux d'Allos, the most popular ski resorts on the French Riviera.
Ski resorts close to Nice
Choosing to go skiing in a resort on the French Riviera is the perfect option if you like to ride under the sun. From Nice and all over the French Riviera there a many resorts to discover : Auron, Isola 2000, Valberg, La Colmiane and La Foux d'Allos.
A lot to enjoy! Whether you are planning a day trip or a few days.
What if you booked a private chauffeur to go to ski resorts?
Think about the advantages of booking your private taxi driver to have a good moment.Your private taxi driver welcomes you directly at the Airport, Train station or wherever you need and he drops you off in the ski resort of your choice with all your luggage.Don't feel stressed about the road or about the schedules of public transportation, allow yourself comfort with our vehicles and our experience.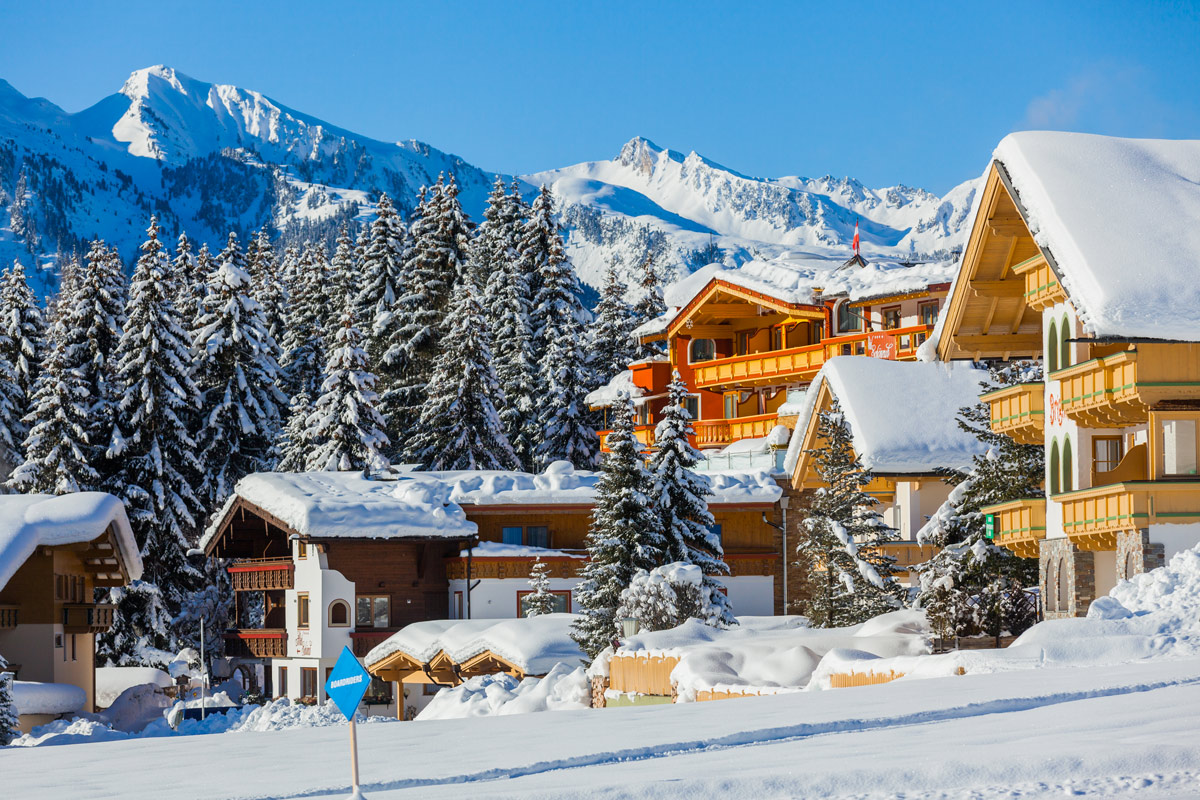 Choosing Biomotion for your transportation
from Nice to the mountain
With Biomotion private driver, you can choose a vehicle among those of our fleet, with different type of motorization. As we are committed in preserving our planet we own a fleet of special tires and equipments to drive on mountain roads. You'll find Mercedes-Benz or Tesla sedans (up to 6 passengers), Mercedes-Benz minivan (up to 8 passengers) and even coaches (up to 52 passengers).
We offer a good and reliable service with fixed rates which are 20 % less expensive than other companies of the sector.
Indulge yourself with quietness, luxury, safety and comfort. Our drivers are trained to guarantee a high standard quality, to drive under the snow. Our vehicles suit all your expectations and are made for your ski equipment to fit in. We also provide baby-seats upon request, free of charge!
Contact us for any further information, or free quotation to go to French Riviera ski resorts!

Ski resorts served by Biomotion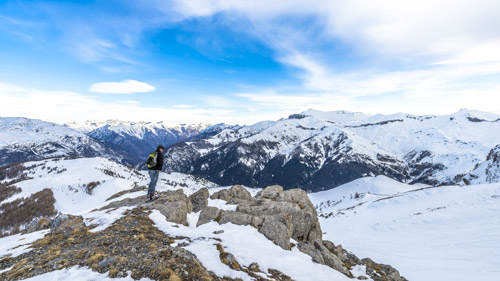 You are looking for a transportation from Nice to Auron? Biomotion provides its taxi services as an ecological alternative.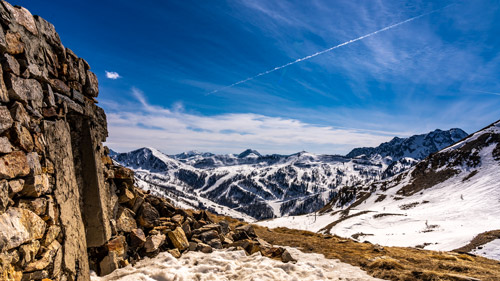 To find the easier way to go from Nice to Isola 2000 trust Biomotion. We will give you good advice.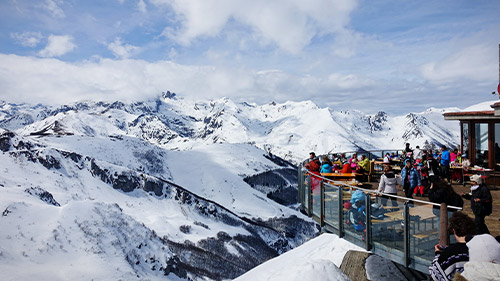 Want to go skiing in the Italian ski resort Limone Piemonte, located 2 hours from Nice? Biomotion will transport you comfortably on the other side of the border!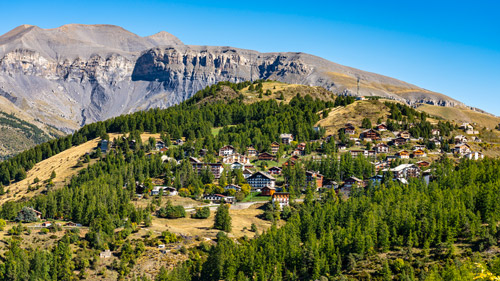 Planning to go to Valberg from Nice? Biomotion provides private taxi services at a good price.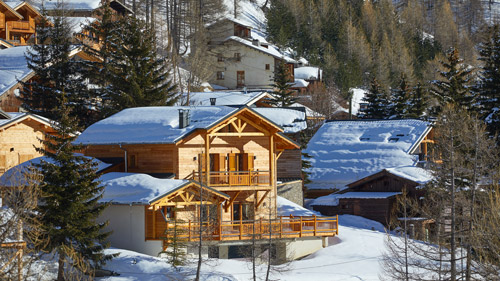 Looking for an ecological way to reach La Foux d'Allos from Nice? Biomotion is the solution to drive you there!