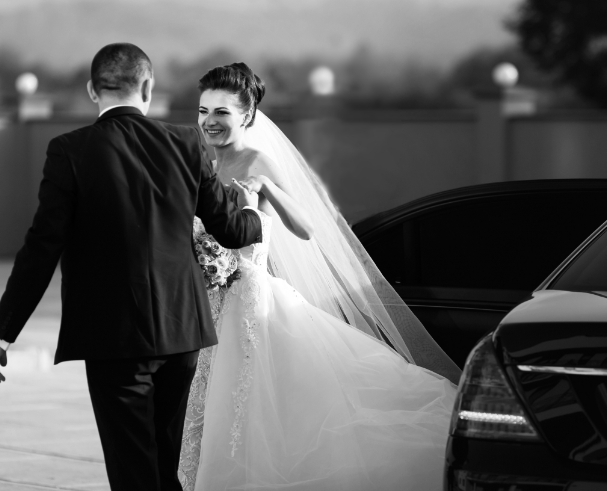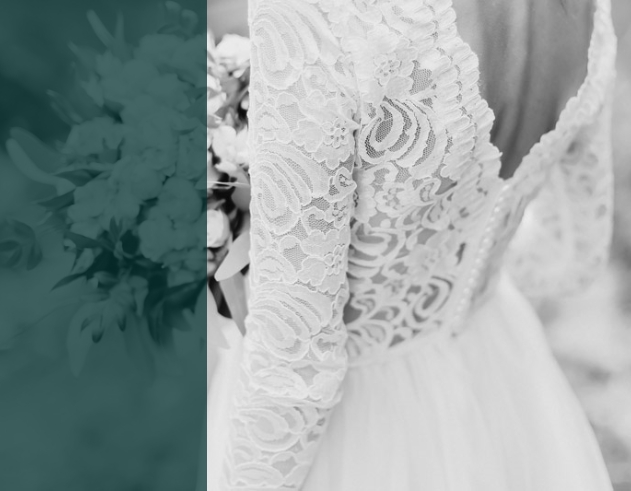 French Riviera Wedding Private Chauffeur
Planning to get married in Nice or on the French Riviera and need to arrange your transportation?
You need to rely on someone to take care of the bride? You want to make sure your guests are safe driven all night long?
Reach Biomotion, we have everything you need around Nice and all over the French Riviera!
Biomotion, private chauffeur for
your wedding on the French Riviera
Your wedding in Nice or on the French Riviera is happening soon? With Biomotion you can choose between serval options, we provide cars at disposal with private taxi drivers. Feel free to enjoy this wonderful day without concern by letting us organize all your transportation. From the bride to bring to the ceremony to the guets to bring bake to their accommodation late in the evening, you can rely on Biomotion.
How do we make the différence? With a strong commitment to preserve our Planet we offer the best service with good value for your money. We own a fleet of hybrid and electric cars. You'll find Mercedes-Benz or Tesla sedans (up to 6 passengers), Mercedes-Benz minivan (up to 8 passengers) and even coaches (up to 52 passengers).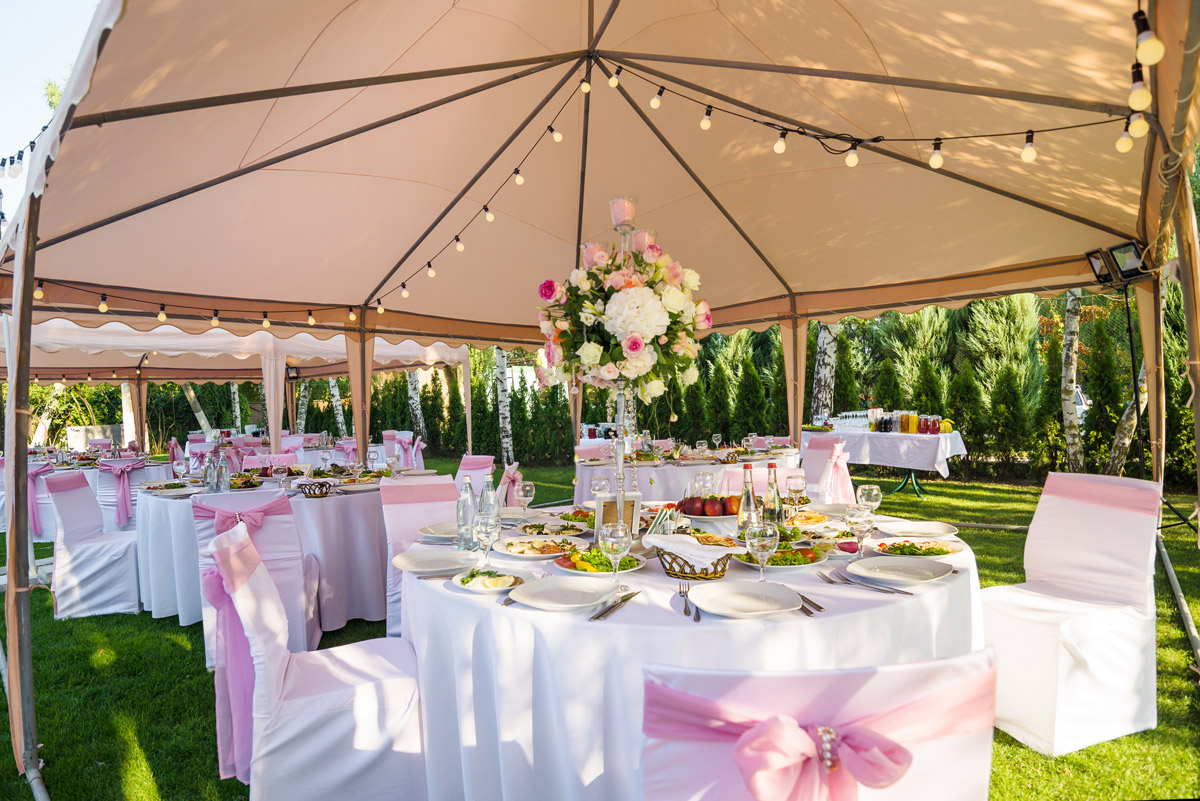 A tailored taxi service for
your wedding on the French Riviera
Celebrate your love with your friend and family peacefully Biomotion makes sure all your guests are safe.
Indulge yourself with quietness, luxury, safety and comfort. Our drivers are trained to guarantee a high standard quality. You'll find on board everything you need: bottles of water, english speaker drivers and smooth drive. Your car will fit your needs and expectations.
Do not hesitate to contact us for any further information or quotation!