CHAUFFEURED VEHICLE
EVENT SEMINAR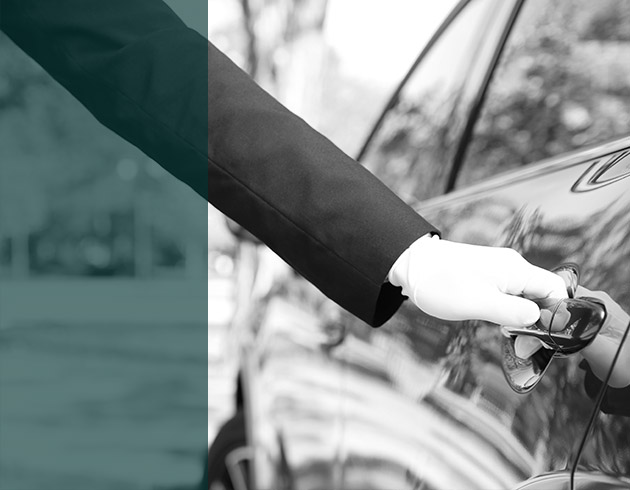 Private Chauffeur for Seminars and Professional Events on the French Riviera
Are you planning a workshop or organizing a business trip in Nice or on the French Riviera ?
Biomotion is the eco-friendly taxi solution you need in Nice and all over the French Riviera. We offer a chauffeured private car service with a real commitment to our clients and toward the Planet.
A high standard service matching your needs and expectations.
Taxi séminaire & voyage d'affaires
Biomotion helps you to organize your Biomotion we can arrange all your transportation needs in Nice and on the French Riviera.
Our drivers can easily wait for you, take care of your business partners and drive you wherever you want.
Day trip over the city or just a single car ride from the Airport to the hotel and back , we will take care of everything.
Notre service est sur mesure, nous organisons ensemble l'intégralité des déplacements afin que vous puissiez anticiper au mieux votre évènement professionnel à Nice : distance, tarif, temps, nombre de personnes, nombre et type de véhicules, etc. D'ailleurs, notre flotte de véhicules est complète : berline, minivan, minibus et bus (jusqu'à 55 personnes) pour vous emmener où vous souhaitez en alliant écologie et confort !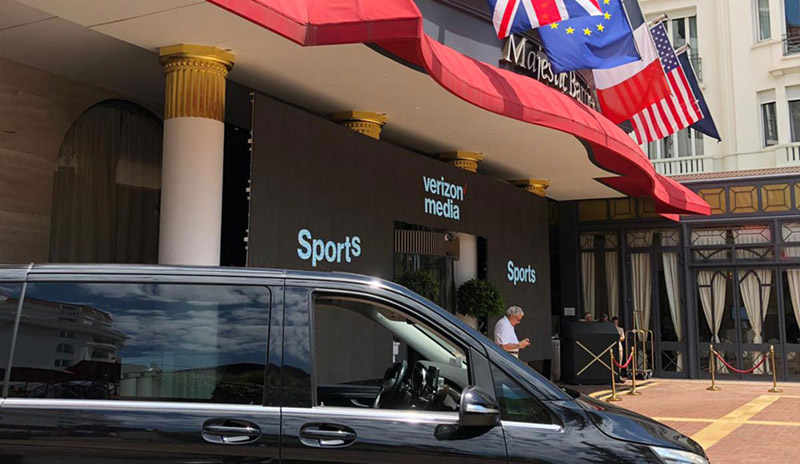 Why choosing Biomotion?
By choosing Biomotion you choose the easiest solution for you, your guets and your business partners. You can easily book a car with private driver, and choose the difference : an ecologic and economic service. We are specialized in private and professionnel transportation all over the French Riviera.
Our drivers are perfectly trained to drive you safely, they speak fluent English et they know every inch of the area. They will satisfy your expectations and drive you to your final destination with the best conditions : luxury, safety, calm and comfort.
Your partner for seminars & business trips: Biomotion
You can rely on us whether you need personal or professional transportation or a taxi at disposal. We are available 24/7. Once your reservation is done, your private taxi driver will pick you up and drop you off wherever you need. We offer a good and reliable taxi service with fixed rates which are 20 % less expensive than other companies of the sector. Your car will fit your needs and expectations. On the French Riviera we are the green solution to your taxi transportation. Do not hesitate to contact us for any further information or quotation !