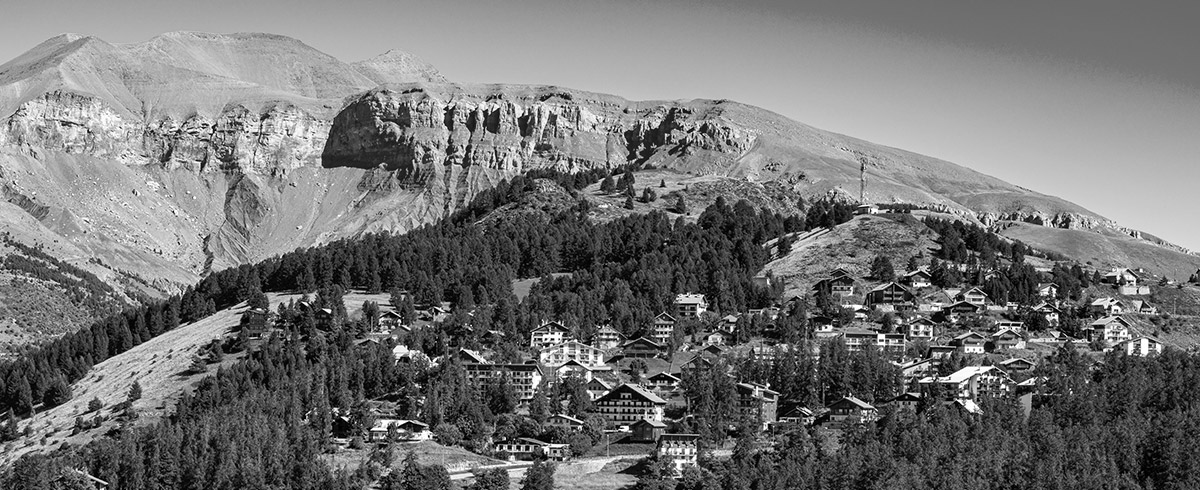 Ecological Limo Service Nice Valberg
You are looking for a transportation from Nice to Valberg ?
You are searching an alternative to taxis, public transports, drivers app to drive from Nice to Valberg ? Welcome to Biomotion!
We provide transportation from Nice Airport and other location on the French Riviera to go to Valberg. With a strong commitment to preserve our Planet we offer the best service with good value for your money. We are the chauffeured cars company which can match everyone's needs.
Biomotion your private chauffeur to enjoy skiing in Valberg!
You driver comes to pick you up where requested, Nice, Cannes, Monaco … (Airport, Train station, hotel), he takes care of you until he drops you off in Valberg. The main difference between our private driver service and a regular taxi service is that we do provide à luxury service with fixed rates.
Whether it's snowing or the roads are full of snow with Biomotion you'll reach your final destination safely. Our vehicles are full options, with special tires and equipments to drive on mountain roads. For your transportation from Nice to Valberg we provide different types of vehicles so we can answer to all your requests.
Our vehicles are equipped of huge trunks allowing you to bring your luggage and your own ski equipment (skis, boots, board,…).
Contact us to book your transfer from Nice to Valberg ski resort!
VALBERG SKI RESORT
Valberg ski resort is located at a 1h30 drive from Nice. You'll find here everything you need, relaxation, quietness and board sports! Valberg is one famous French Riviera ski resort nestled in Mercantour mountains which you will enjoy thanks to its diverse activities. To reach the station trust our ecological taxi service Biomotion. You can book your taxi driver from Nice to Valberg easily for a comfy and safe drive.
What if you went to Valberg by trusting Biomotion services?

Other ski resorts served by Biomotion