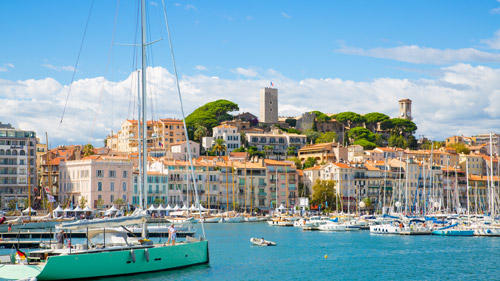 FIND A PRIVATE DRIVER FOR THE MIPCOM CANNES

The famous MIPCOM nautical show will take place from 16 to 19 October 2023 at the Palais des Festivals et des Congrès de Cannes.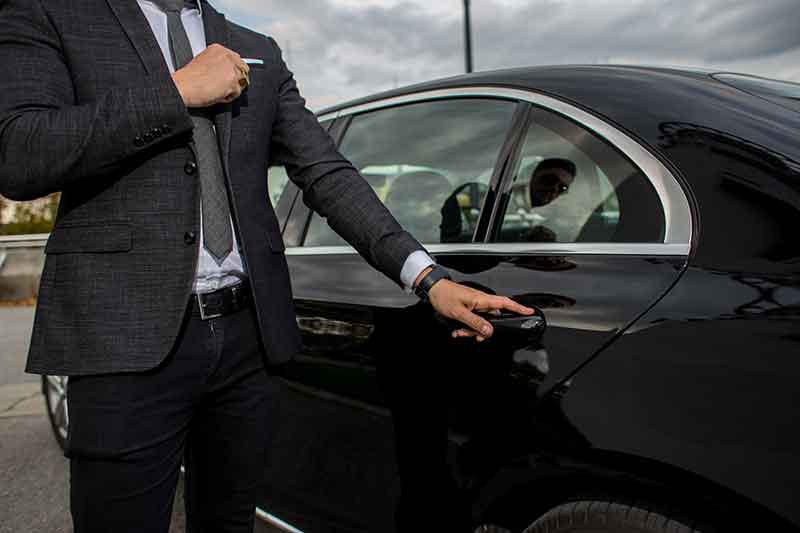 The MIPCOM (International Market for Audiovisual Content) is a major festival bringing together film actors, as well as TV station executives. It is held annually and will take place from 17 to 20 October 2023 at the Palais des Festivals et des Congrès de Cannes. Biomotion accompanies you throughout the show through its private transfer services. We are committed to providing you with a smooth and comfortable travel experience, allowing you to fully focus on the opportunities and professional encounters offered by this prestigious event. With Biomotion, you benefit from a reliable and professional private chauffeur service, guaranteeing your punctuality at every stage of the MIPCOM. Take advantage of our transportation expertise to make your participation in this event memorable and hassle-free.
Book a private driver during the MIPCOM in Cannes
During MIPCOM Cannes, many congresses and evenings are scheduled. To attend all these events, we advise you to take a private taxi with driver in Cannes to make your travel easier. For impeccable service, book your VTC at Biomotion. Our drivers are experienced professionals. They have a good command of passenger handling and most have extensive experience in tourism. With Biomotion, you can relax and enjoy your time in Cannes with complete peace of mind, knowing that your travels are in the hands of competent and reliable drivers. We are here to meet all your transportation needs during MIPCOM, allowing you to make the most of this exceptional event.
They know the city of Cannes well and will be able to help you find a hotel, as well as the best restaurants. The private driver that we put at your disposal is also punctual, which will allow you to be on time for the event. It is also available at any time for the duration of your stay. Your vehicle with private driver can also wait for you while you attend MIPCOM Cannes conventions and evenings. Our private fleet of drivers will answer all your request. At Biomotion, we understand the importance of every detail of your journey, which is why we are committed to providing you with a personalised service that meets your specific needs. Our chauffeurs are more than just drivers - they are reliable partners for your stay in Cannes, ensuring you have a hassle-free journey and an unforgettable experience.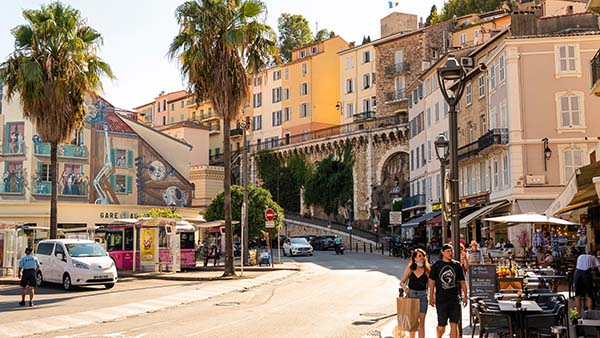 Make comfortable rides in VTC throughout the show
The private VTCs that we make available to you at Biomotion are luxury vehicles. They are comfortable and come from major brands such as Mercedes, Range Rover, or Tesla. You will also find a wide range of models. If you are travelling alone, you have the choice between different sedans. For group trips, minibuses, vans, limousines or coaches are at your disposal. At Biomotion, we understand that every traveler has specific transportation needs, which is why we offer a variety of vehicles to suit every situation. Whether you are looking for the comfort of a luxury sedan or the capacity of a minibus for a group, we have the perfect solution to ensure a pleasant and worry-free transport during MIPCOM Cannes.
All these VTCs are fully equipped, which will allow you to enjoy real comfort throughout the journey. Their seats are comfortable and all vehicles are equipped with an air conditioning system. You will also find bottled water in your private taxi as well as an internet connection. At Biomotion, we care about your well-being on the move, which is why we make sure that our vehicles offer a pleasant and convenient environment. To book your luxury VTC in Cannes, simply go to our website and click on the "Book" button. You can also call our customer service directly. We are here to answer all your requests and ensure you a quality transport service during MIPCOM Cannes.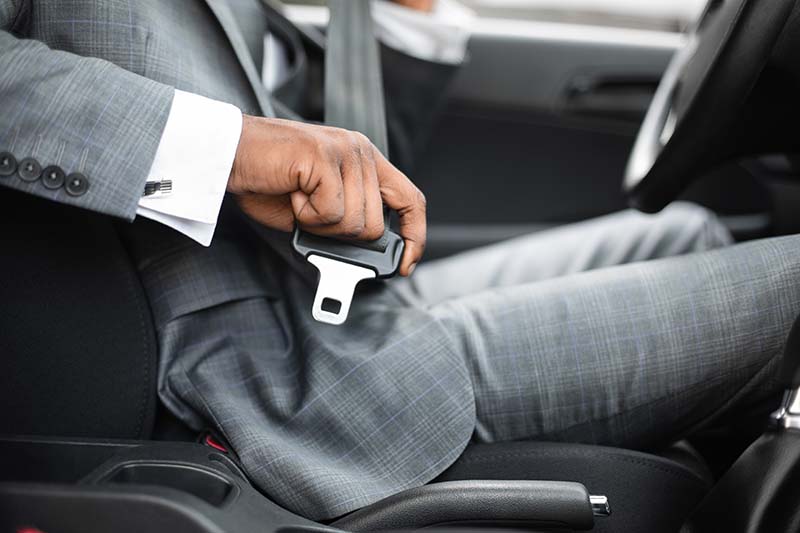 Benefit from a personalised luxury VTC transport
At Biomotion, we do everything we can to guarantee you a private transfer under the best conditions. We consider your requirements and needs to provide a quality service. When booking your luxury VTC, you can choose the options that interest you. You can request a transfer from Nice Airport to your hotel. In addition, we also offer transfer services to other destinations, personalized sightseeing tours and tailor-made solutions to meet all your transport needs during MIPCOM Cannes. At Biomotion, your comfort and satisfaction are our priority, and we are here to offer you a first-class transportation service at every stage of your stay.
In this case, the personal driver will be waiting for you before your arrival. They can also drop you off in front of the terminal at the end of your stay. The rental prices of our VTCs are very affordable. They are 20% cheaper than most of the prices offered in the private taxi sector in France. These rates do not increase and they also include the transport of your luggage. At Biomotion, we believe in transparency and are committed to offering you great value for money for your travels at MIPCOM Cannes. We are committed to making your transportation experience as convenient and affordable as possible, while guaranteeing you first-class service at all times.
Biomotion is your privileged partner for your transport in luxury VTC on the occasion of MIPCOM Cannes.