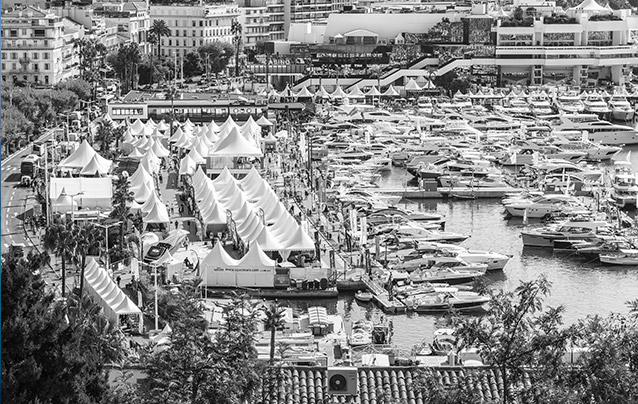 CANNES YACHTING FESTIVAL 2020 CANCELED

After being confirmed in July, the Cannes Yachting Festival boat show (September 8 to 13 at the Vieux Port and Port Canto) has finally been canceled because of the COVID-19 crisis.
For the moment, there is no other yachting event planned for this year on the French Riviera.
You can look here at the list of events on the French Riviera in September and October.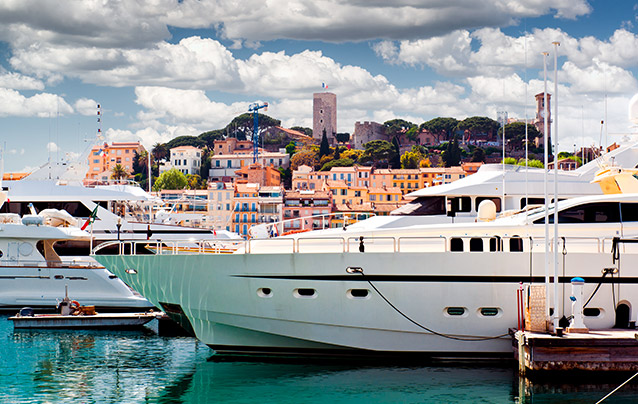 STAY SAFE WITH BIOMOTION
In order to prevent any risk of virus transmission onboard, the following measures apply in all our vehicles:
– cleaning belts, armrests and handles with a disposable antiseptic wipe after each ride
– passage of a disinfectant spray before and after each ride
– ventilation of the passenger compartment between each ride
– removal of any object at the rear of the vehicle
– prohibition for passengers to sit in front
– provision of bottled water only on request to the driver
– provision of hydroalcoholic gel for customers
– provision of a mask for each passenger
– transfer without air conditioning if the weather permits and with the windows open