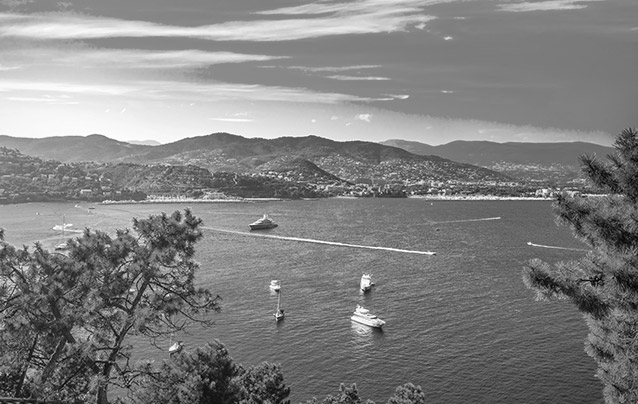 TRANSPORT TO THE MIMOSA FESTIVAL IN MANDELIEU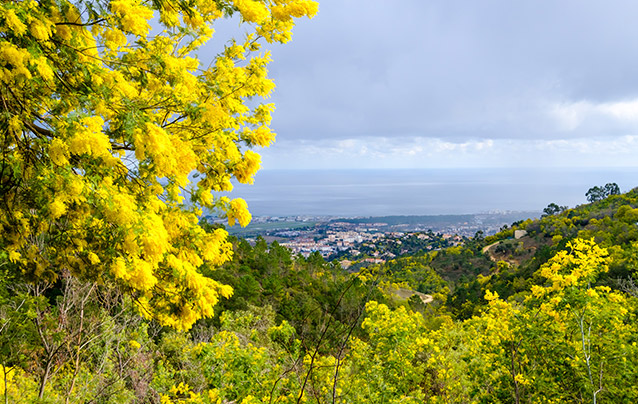 WHAT IS IT?
Depuis sa création, la fête du Mimosa rassemble des milliers de visiteurs chaque année, venus découvrir Mandelieu et sa culture. C'est une excursion autour du Mimosa, de ses produits dérivés, et de la parfumerie.
Cette année, le thème est orienté autour des « Aventures de Marco-polo » . Vous trouverez au programme de cette édition 2019 des spectacles nocturnes, l'élection de la reine du Mimosa, des ateliers découvertes et créations mais aussi un grand marché de produits à base de mimosa !
QU'EN EST-IL DE VOTRE TRANSPORT À LA FÊTE DU MIMOSA ® CETTE ANNÉE ?
Depuis 1931, la Fête du Mimosa®, ne cesse de nous émerveiller par ses spécificités, ses couleurs et son savoir-faire.
Et depuis 10 ans Biomotion vous accompagne.
This year again we will be there for you.
Vous pourrez compter sur Biomotion pour vous rendre en toute sécurité à la Fête du Mimosa ®.
We will take care of you as soon as you get out of your plane, to do so the only thing we need, is your flight details.
Ensuite nous vous déposerons là où vous le souhaitez (centre-ville, hôtel, restaurant, appartement, … ).
Ainsi, votre transport à la Fête du Mimosa sera assuré !
Notre qualité ne cesse de progresser pour vous offrir le meilleur transport possible, toutefois nos prix restent les mêmes car pour Biomotion la qualité n'a pas de prix!
Biomotion est la solution à tous vos déplacements et transports sur la Côte d'Azur lors de la Fête du Mimosa ® et même tous les jours.
Do not hesitate! Contact us!