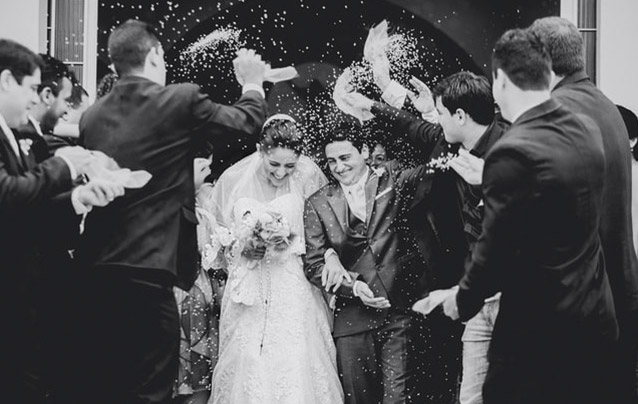 SANITARY MEASURES ABOARD OUR VEHICLES

As soon as the Coronavirus outbreak started in France, Biomotion implemented protection and hygiene measures in order to protect the health of its clients as of its drivers.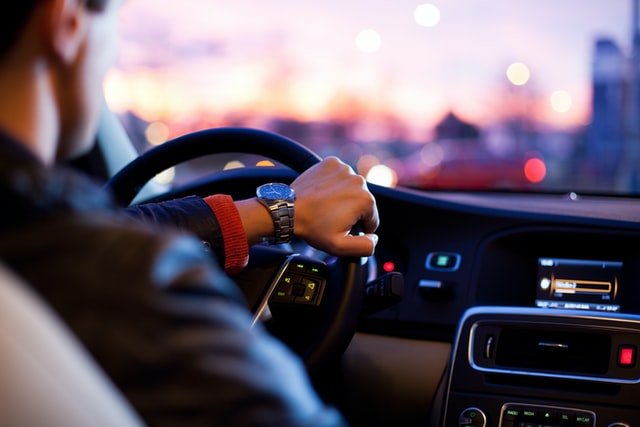 In order to prevent any risk of virus transmission onboard, the following measures apply in all our vehicles:
– cleaning belts, armrests and handles with a disposable antiseptic wipe after each ride
– passage of a disinfectant spray before and after each ride
– ventilation of the passenger compartment between each ride
– removal of any object at the rear of the vehicle
– prohibition for passengers to sit in front
– provision of bottled water only on request to the driver
– provision of hydroalcoholic gel for customers
– provision of a mask for each passenger
– transfer without air conditioning if the weather permits and with the windows open
Thus, our drivers disinfect their vehicle before and after each ride and clean the vehicle completely at least once a day.
In order to further reduce the risks of the spread of Coronavirus, we ask you to also participate in this prevention:
– by respecting barrier gestures
– by washing your hands before and after the ride
– taking with you all your possible waste after the ride
We can therefore continue to offer you, in the best conditions of health safety, our ecological and economical alternative to a taxi from Nice, Nice, Cannes, Monaco, St Tropez, Antibes and the whole French Riviera.
PLANNING YOUR WEDDING AND TRANSPORTING YOUR GUESTS DESPITE THE COVID-19
The health crisis has led to the postponement of many marriages on the French Riviera. Perhaps this also concerns you and you are currently preparing the organization of the ceremony? In this case, you probably want to book a transport to take everyone home after the party and make sure everyone comes back safe and sound?
Here too, we have adapted the protocol on board our buses and minibuses for group transportation in the best hygienic conditions, so do not hesitate to contact us to find out more if you are planning your wedding. nous contacter pour en savoir plus si vous préparez votre mariage.
LONG-DISTANCE TRANSPORT TO ITALY, SWITZERLAND, SPAIN, THE PACA REGION AND MAJOR FRENCH CITIES
Following COVID-19, some services by train or by plane departing from Nice are missing or pose risks of exposure to the Coronavirus, in particular for fragile people.
But you have to make an important trip to Italy, Toulon, Marseille, Montpellier, Lyon, Geneva, Paris, Barcelona, Milan…?
Biomotion offers you an alternative to the train or plane that is both flexible and secure, so do not hesitate to contact us to find out more about our long distance transport services in the PACA region.