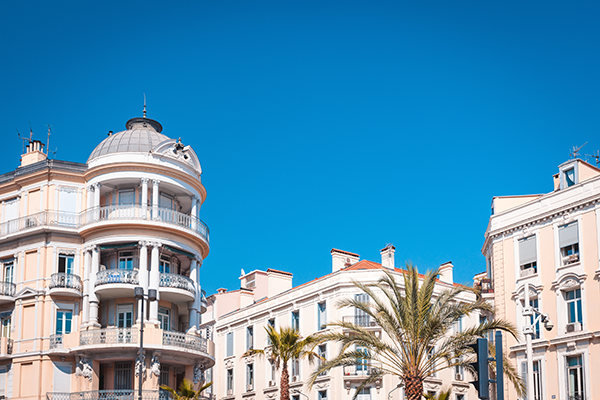 TRANSPORT TO IPEM® CANNES

This year, IPEM® will take place from 23 to 25 January 2023 in Cannes.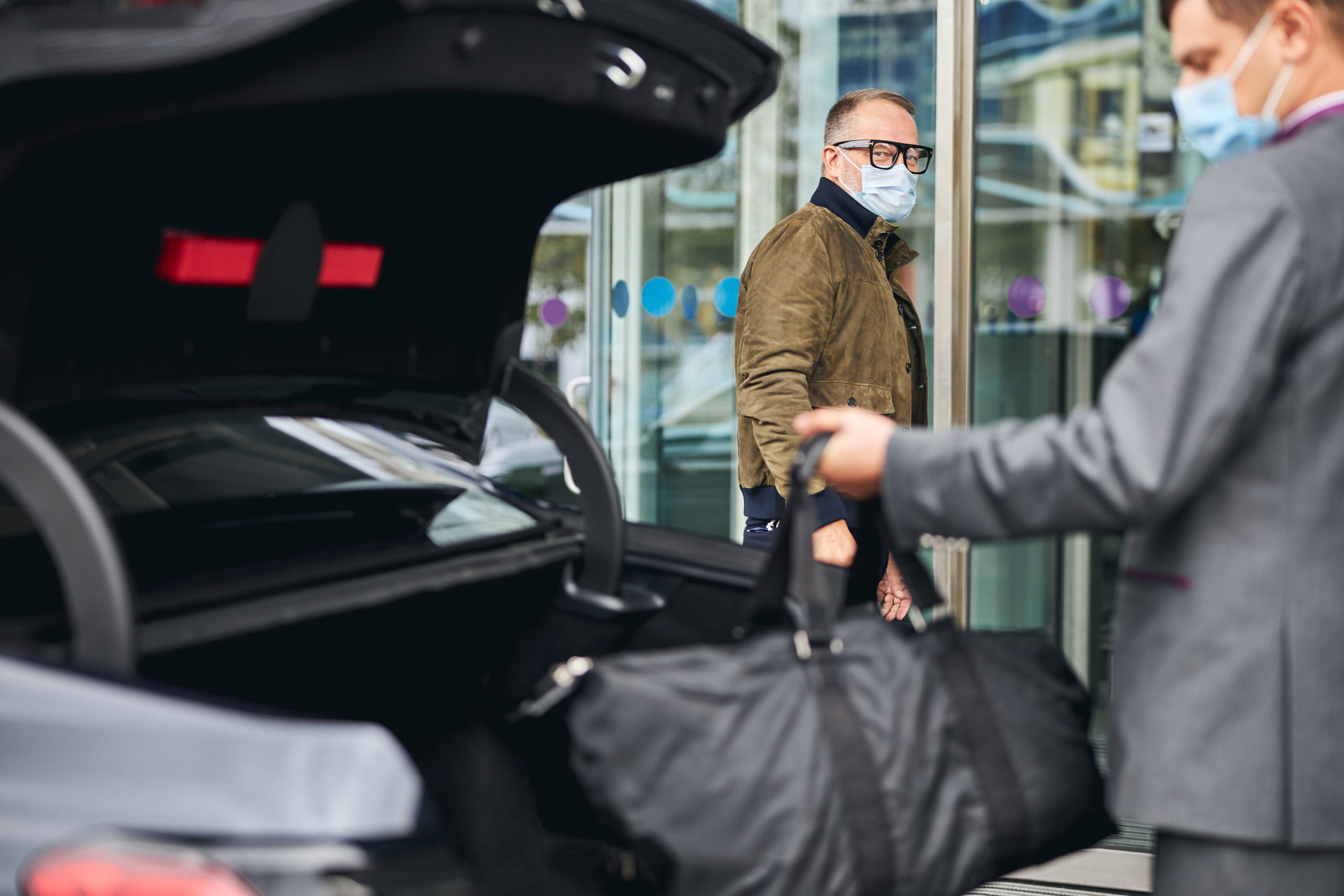 IPEM®, WHAT IS IT?
Since 2016, IPEM has been a must-see event for investors and entrepreneurs. The event, whose initials refer to "International Private Equity Market", is an international event, with an innovative format, that allows for business meetings between public and private investors, fund managers, industry service providers and entrepreneurs seeking financing.
IPEM, in other words, is...
An exhibition area of around 7,000m2, including various private workspaces,

 

Coworking events, among which you can find the opening cocktail,

 

A program of several conferences and workshops,

 

Individual access to the online database for each participant.
The 2023 edition will take place at the Palais des Festivals et des Congrès in Cannes, from 23 to 25 January 2023.
Contact us in order to book your private driver to go to IPEM Cannes.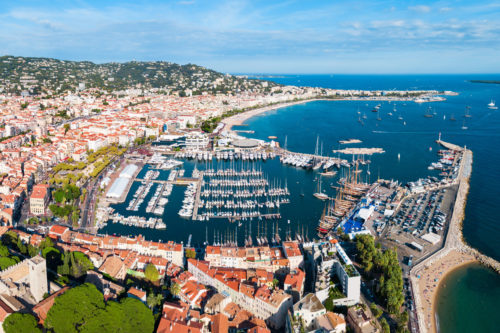 WHAT TO DO IN CANNES WHILE WAITING FOR IPEM®?
Cannes is full of monuments to visit, neighbourhoods to discover and restaurants to taste.
We have made a selection of some of the must-see places in the city of Cannes, to visit without moderation !
Take a stroll down Rue Meynadier and take a step back in time to return to the old town of Cannes, with a multitude of small artisans and shops waiting for you ! 
Do you like shopping? Then walk along Rue d'Antibes, the longest shopping street in the city, with dozens of mid-range brands, accessible to everyone at the most chic and distinguished shops.
After your walk, if you are looking for a restaurant, we can only recommend the Italian restaurant Apollino, located in rue Hélène Vagliano, two minutes walk from the train station of CannesYou can taste their pasta with truffles, a delight for the taste buds. The staff is very welcoming, and the restaurant very atypical, with a direct view of the kitchen and the staff in the kitchen who directly prepare your dish. 
After your meal, why not take a leisurely stroll through the historical district of Le Suquet? This quiet area, full of stories and winding streets to walk. Let yourself be tempted by the old castle of Cannes, or the church of Notre-Dame-de-l'Espérance, dating from the 14th century. Once up there, you will have a breathtaking view of the bay of Cannes and its old harbour.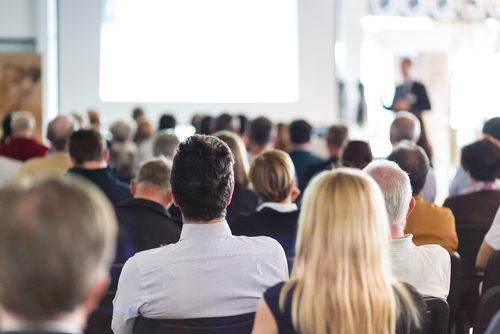 YOUR TRANSPORT TO IPEM® THIS YEAR?
IPEM® is a must-see event now, so it is normal to accompany you on your travels to get there.
Biomotion puts pride of place on its values, namely being punctual, providing its customers with comfortable and high-end vehicles.
Once again this year, you will be able to count on Biomotion for your professional or personal trips. We assure you the same service.
You can count on Biomotion to safely get to IPEM®.
We will take care of you as soon as you get out of your plane, to do so the only thing we need, is your flight details.
Then we will drop you off wherever you need (city, hotel, restaurant, apartment, …).
Thus, your transport to MIDEM will be ensured !
Our quality keeps improving to offer you the best trip possible, however our prices remain the same.
Because quality is priceless!
In a word, Biomotion is your solution to find your private driver during your trip to IPEM 2023. We also support you in your personal projects, so don't wait any longer and Contact us!