ALTERNATIVE TAXI NICE CANNES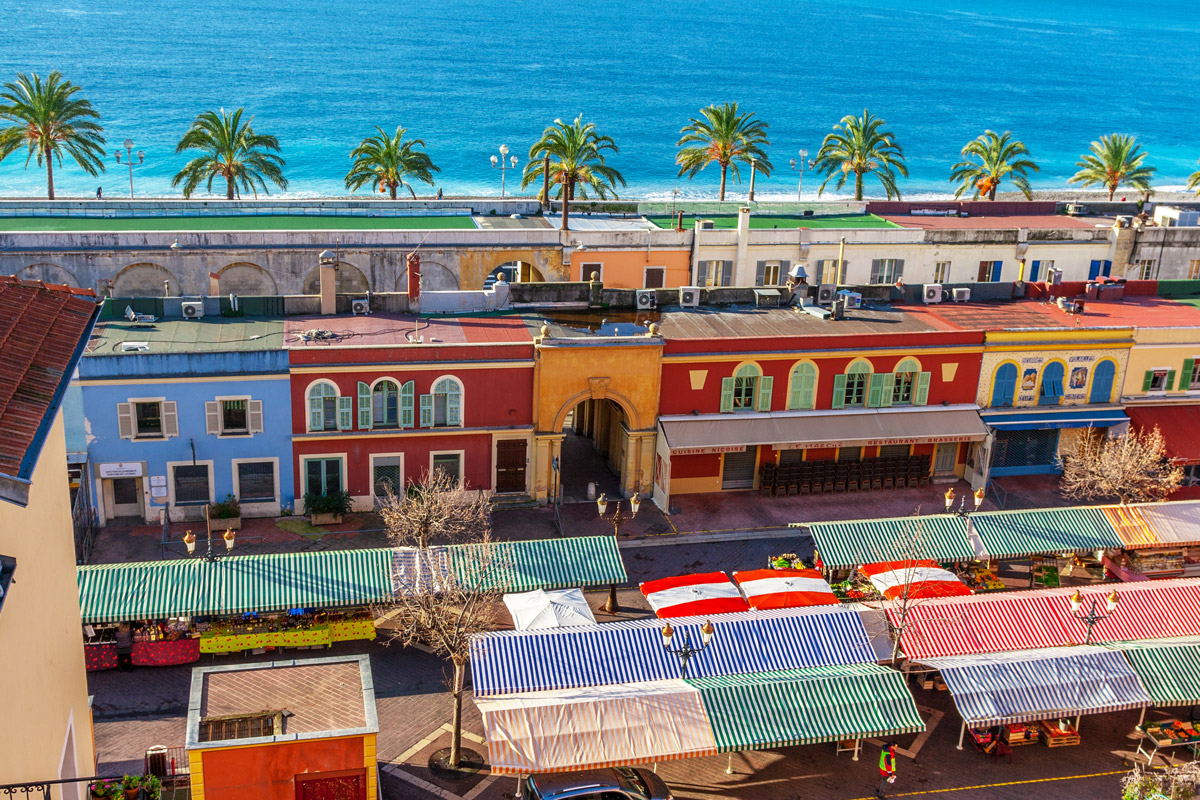 Find your alternative to a taxi Nice-Cannes
Taxi is one of the most common ways of getting from one city or region to another.
However, it is sometimes difficult to find one, especially in an emergency.
The company BIOMOTION offers an interesting alternative to taxis: its transfer service between Nice and Cannes.
Biomotion, an alternative service to taxi Nice Cannes with private driver
BIOMOTION is a company specialized in the transfer of people in the cities of the French Riviera and even outside of France. We provide both professional and personal travel. Are you in Nice and want to go to Cannes (or vice versa)? Our transfer service, alternative to taxis, between Nice and Cannes is the best way to get there quickly. We ensure your travel in excellent conditions. BIOMOTION is committed to offering you a much more enjoyable experience than traditional taxis.
Finding a regular taxi for your trips can take time. To make it easier for you, we offer you an excellent alternative to taxis. We offer comfortable VTC (transport vehicles with driver) for your transfert from Nice to Cannes.
Our driver is at your service, at any time of the day. You can use it day or night. He can pick you up at Nice Airport, at your hotel or at home to drive you to your destination in Cannes. To do this, make a reservation on our website. Mention the time you need the VTC and the place you want to go to in Cannes. This will allow the private driver to organise himself in order to make himself available for you. They will also be able to know the distance to be covered and prepare accordingly.
The vehicles of BIOMOTION are very well equipped. Among other things, you will find air conditioning and a charging port. There may even be a Wifi connection to allow you to check your emails and reply to them while we take you to your destination. We put everything you need at your disposal to avoid any hassle during the journey between Nice and Cannes.
BIOMOTION is also a very reliable transport company. You have nothing to fear when using our transfer service. We guarantee that your Nice-Cannes transfer will take place under the best conditions and without any hassle. Our transport licence and our VTC licence testify to our reliability and legality of our services.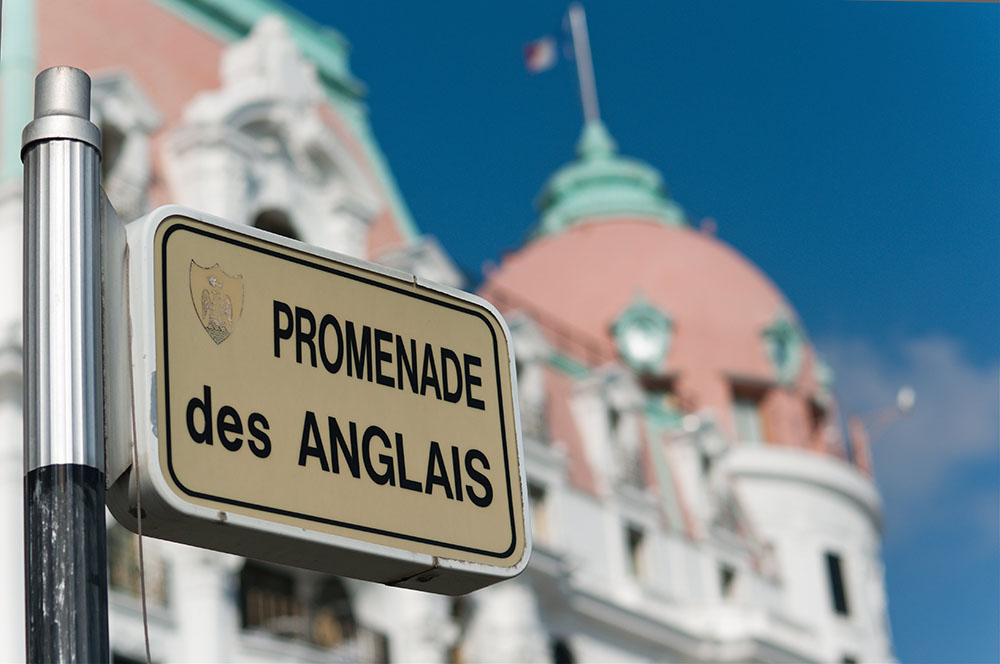 An alternative to Nice Cannes taxi in luxurious and eco-friendly vehicles
Taxis are one of the most popular means of transportation, largely because of their accessibility. However, it is possible to enjoy a comfortable ride without having to spend a fortune. This is what BIOMOTION offers with its transfer service between Nice and Cannes, which is a real alternative to taxis. Looking at the cars we put into circulation and the quality of our services, it would be easy to think that the price will be very high, but it is not. BIOMOTION offers you very competitive and fixed prices for transferts between Nice and Cannes.
At Biomotion, the route through the city of Nice to Cannes is carried out in hybrid cars. Unlike regular taxis, our vehicles are comfortable and very environmentally friendly. Inside there is everything you need to make the most of the trip, regardless of the distance. You have the right to air conditioning. In terms of comfort, we offer a good seat in our vehicles. The trunks are also large enough to hold several pieces of luggage. Our VTCs also have a charging port for your devices.
In order to reduce greenhouse gas emissions and reduce environmental pollution while travelling, we provide you with environmentally friendly vehicles. By choosing BIOMOTION, you will no longer have to take a taxi for Nice or Cannes. In addition, you are also part of the dynamic of environmental protection. Our eco-friendly cars help to improve air quality and thus reduce risks to people's health. The comfort of our customers is particularly close to our hearts. That's why we offer vehicles that are new and in perfect condition.
We also take care of equipping the vehicle according to your needs and requirements. For example, if you are travelling with a child, we can arrange for you to install a baby seat. This will allow you and your child to travel in better conditions. To take advantage of this additional service, please notify us at the time of booking.
Our rates do not fluctuate for trips between these two cities on the French Riviera. Our prices are even 20% lower than the average offered by other companies in the sector. We are also committed to transparency with regard to our tariffs. That is why we inform you in advance of our prices for transfers between Nice and Cannes. This also applies to the other destinations we serve in France (Monaco, Antibes, Nice Côte d'Azur Airport, Saint-Raphaël...) and in Italy. In addition, you have the possibility to make a request for quotation to know exactly what you will have to spend. All you need to do is contact our team by phone, WhatsApp or email.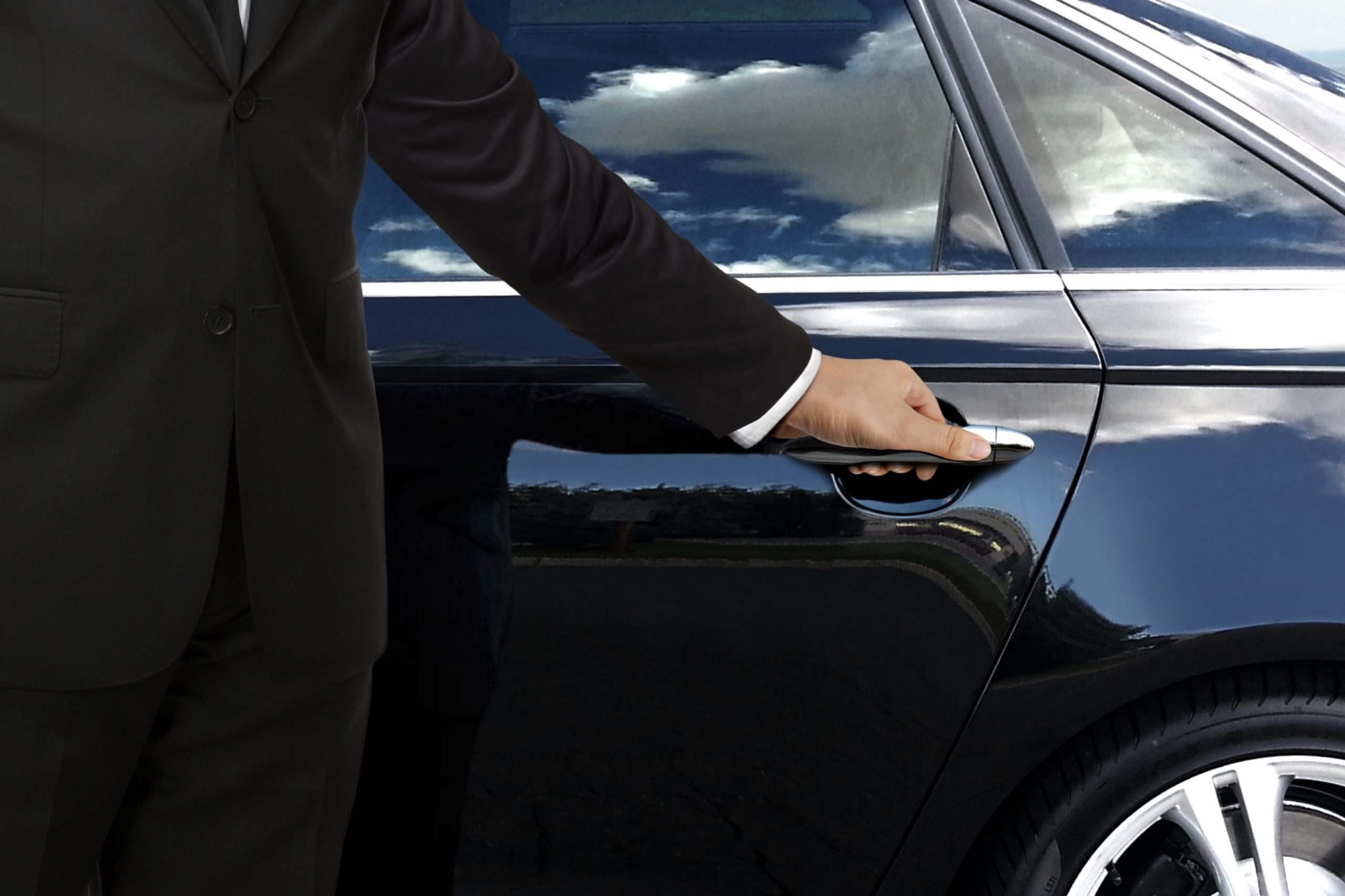 Biomotion, for a safe and secure transfer from Nice to Cannes
Do you have to leave urgently for Cannes or come to Nice? Are you arriving by train and want to go to a specific point in the city? The transfer service of the company BIOMOTION is the best solution! It saves you from having to wait for a taxi and the risk of missing your appointment. Our important fleet of transport cars with driver (VTC) high-end allows you to travel to any city on the French Riviera. These are hybrid vehicles (Mercedes E-Class Sedan, Mercedes S-Class Limousine, Mercedes V-Class Minivan...). They can accommodate between 2 and 7 passengers. In addition, the trunks of our VTCs are very spacious and can accommodate up to 8 pieces of luggage (the Minivan).
At Biomotion, our transport vehicles with private drivers are reliable and secure. They are equipped with the latest technology in terms of comfort, stability in driving... Apart from that, the drivers we put at your disposal are professionals. They are experienced in driving passengers and will make you enjoy a safe journey between Nice and Cannes.
In addition, the rates for transfer from the airport or any other place from Nice to the city of Cannes are very affordable. Our prices are 20% cheaper than those offered in the taxi sector in France. The cost of transport is fixed in advance. This allows you to know exactly how much you will have to pay after the race. The calculation is based on the distance of the journey, the number of bags, the additional services requested, the timetables (day or night)... If you have to make a journey on the French Riviera, trust Biomotion. Our alternative to taxis between Nice and Cannes is the best solution to enjoy all the comfort and reliability of our cars with private driver.
By choosing our alternative to taxis for the transfer between Nice and Cannes, you will enjoy a pleasant ride in a comfortable and quiet car. Our friendly, professional and dynamic drivers do everything necessary to drive you calmly and safely. When you make a reservation for a transfer between Nice and Cannes, a driver will pick you up from your home, your hotel or from Nice Côte d'Azur airport. It then takes you to your destination. Do not hesitate ! Contact BIOMOTION now to book the VTC that will ensure your transfer between Nice and Cannes.