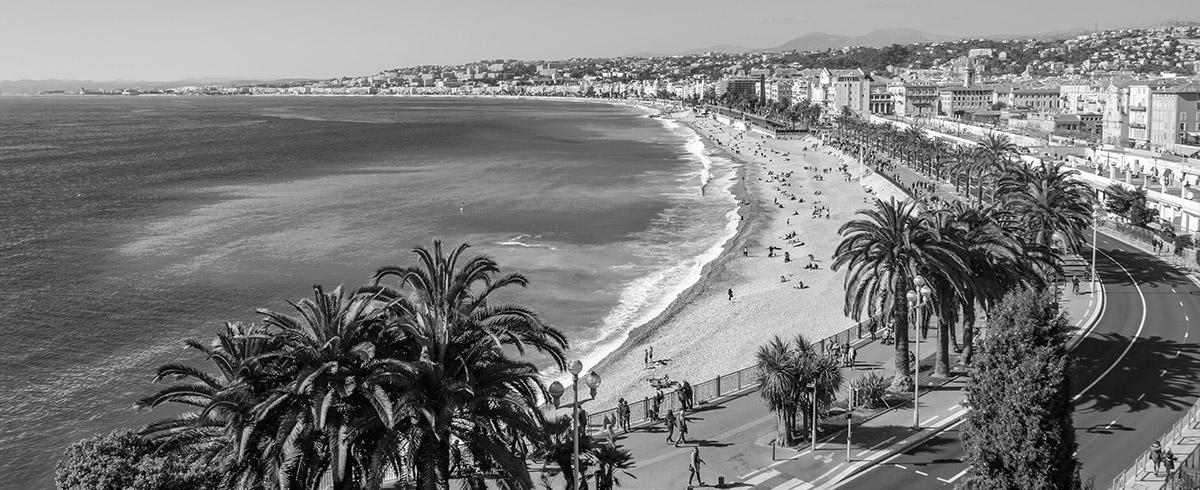 Alternative to taxi Nice: Biomotion eco-friendly private chauffeur
Thanks to Biomotion you can easily book your transportation from Nice Côte d'Azur Airport to Nice for a comfortable and quiet trip in our vehicles.
Our chauffeur awaits you and takes care of you from your arrival until your departure.
We offer a private chauffeured car service with a real commitment to our clients.
Why choosing Biomotion for your transfers in Nice?
You can rely on us whether you need personal or professional transportation.
We are a private chauffeured car company authorized by a transportation license delivered by the French Ministry of Transportation & a private chauffeured car license delivered by the French Ministry of Tourism.
If you need to go to Nice you only have to reach us by e-mail or over the phone. We are available 24/7 to meet all your expectations. Once your reservation is done, your driver will pick you up and drop you off wherever you need. Our experienced drivers know every inch of Nice, no worries they will satisfy your expectations and drive you where required in the best conditions.
Private and luxury transports in Nice
Our private driver service was created in 2010, after more than 50 000 transfers Biomotion has become one reference in terms of quality & punctuality The main difference between our service and a regular taxi service is that we offer a luxury & private transfer with fixed prices.
You can choose a vehicle among a high-class range of hybrid, electric and thermal vehicles (up to 6 passengers).
Indulge yourself with quietness, luxury, safety and comfort. Our drivers are trained to guarantee a high standard quality. From the sedan (3 passengers) to the minivan (8 passengers) or even the bus for a group transport, Biomotion offers a large choice of transportation to ease your trips.
Taxi price in Nice with Biomotion
We offer a good and reliable service with fixed rates which are 20 % less expensive than other companies of the sector. Moreover our drivers are experienced, fluent in English and perfectly know the French Riviera. So they can share their good tips with you and give you the best advices.
Do not hesitate to contact us for any further quotation or information on our limo service company in Nice!

Our taxi and limo services on the French Riviera
from Nice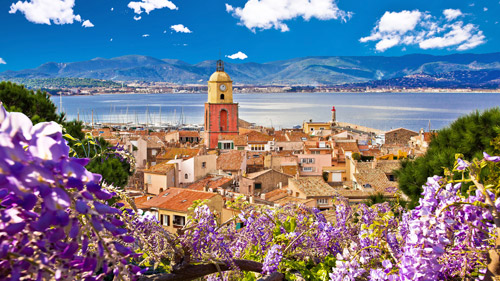 In Saint-Tropez and all over the French Riviera, Biomotion provides the same private taxi driver services. Take the opportunity to relax in our luxury cars!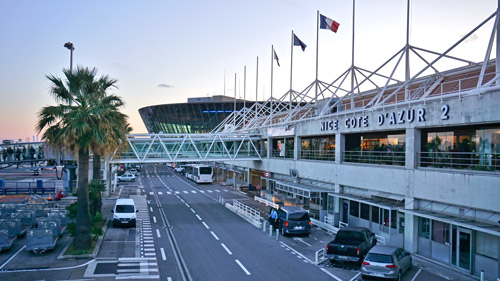 Looking for a transportation to go from Nice to Valberg ski resort? Biomotion offers its services as an eco-friendly private driver company to drive you safely!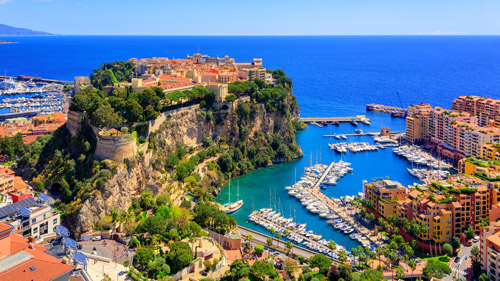 Need to book a taxi transportation from Nice to Monaco? Contact us! Biomotion combines luxury and sustainable drive thanks to its hybrid and electric cars.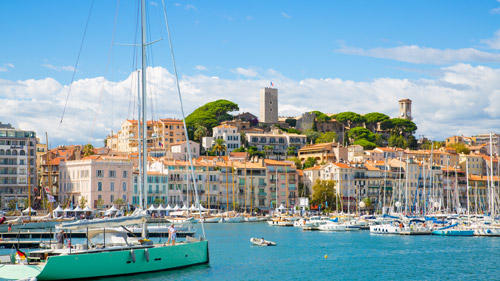 Biomotion provides car ride in and around Cannes as an ecological alternative to regular city taxi. Enjoy the calm and luxury of our hybrid & electric cars.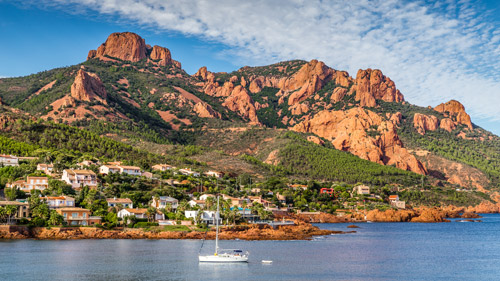 Looking for a taxi in Fréjus or to move to Fréjus Saint-Raphaël? Why wouldn't you book an eco-friendly private shuttle taxi service? Biomotion will impress you!