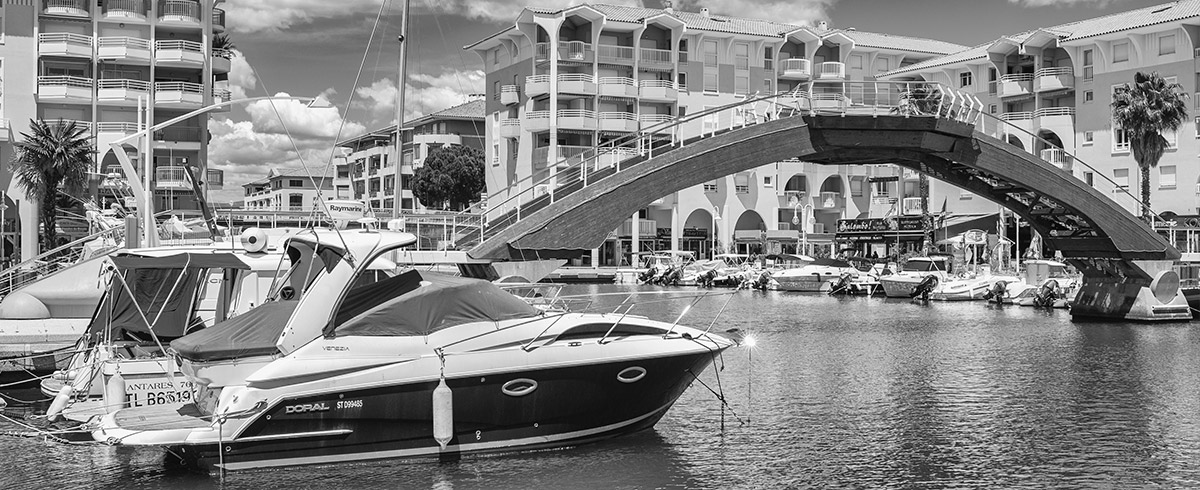 Alternative to taxi Fréjus Saint-Raphaël: Biomotion eco-friendly private chauffeur
Are you coming to visit Fréjus or Saint-Raphaël ? Need a private driver to go from/to Fréjus or Saint Raphaël for professional reasons? Want a private and ecologic driver to visit Fréjus or Saint Raphaël and enjoy the ride?
Biomotion: a limo service in Frejus & Saint-Raphaël
It is easy and quick to go to Fréjus or Saint Raphaël from Nice Airport, and from all others French Riviera places. Using our Biomotion eco-friendly service guarantee a smooth, safe and economical taxi transportation.
Biomotion is the high-class private transportation service which proposes fixed rates in advance.
For your trips in Fréjus Saint-Raphaël, whether you are alone, in couple, in family or with a group of friends, our luxury fleet of vehicles will meet all your expectations.
Once your reservation is done for a sedan, a minivan or a bus, your chauffeur will pick you up and drop you off wherever you need.
Why choosing Biomotion for your transfer in Fréjus & Saint-Raphaël?
Our private driver service was created in 2010, after more than 50 000 transfers Biomotion has become one reference in terms of quality & punctuality to ensure comfortable trips.
Biomotion is not just a transportation mean, we study the best possibilities adapted to your constraints and we take care of the logistics before your arrival! You can choose a vehicle among those of our fleet, with different type of motorization. As we are committed in preserving our planet we own a fleet of hybrid and electric cars. You'll find Mercedes-Benz or Tesla sedans (up to 6 passengers), Mercedes-Benz minivan (up to 8 passengers) and even coaches (up to 52 passengers). Indulge yourself with quietness, luxury, safety and comfort. Our drivers are trained to guarantee a special tires and equipments to drive on mountain roads. For your transportation from Nice to Valberg we provide different types of vehicles so we can answer to all your requests.
Furthermore, our experienced chauffeurs will be pleased to answer all your questions and give you the best advice!
THE CITIES OF FRÉJUS & SAINT-RAPHAËL
Frejus is not just a resort along the Mediterranean Sea. This city has also been rewarded by the French Government as a "City of Art & History". Frejus only waits for you to come to enjoy and discover the heart of its civilization.
Saint-Raphaël, seaside resort, famous among artists, athletes and tourists is all you need to enjoy tourism, culture, sport, nature and shopping. From Marcel Pagnol to Jean Cocteau and Antoine de Saint Exupéry, they were all found of its charm.
Looking for a taxi to go to Fréjus Saint-Raphaël? Welcome to Biomotion, the alternative to taxi specialized in trips on the French Riviera!
Entrust us to take care of your transportation from/to Fréjus Saint-Raphaël.

Our taxi and limo services on the French Riviera from
Fréjus Saint-Raphaël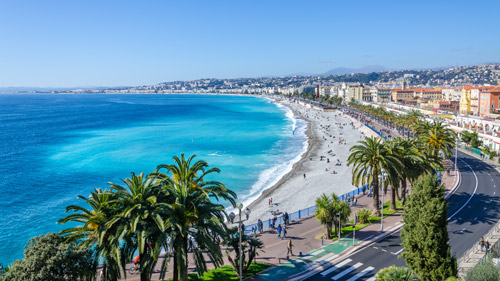 To move in and around Nice there are others type of transportation than city taxi. Biomotion offers private taxi drivers with hybrid & electric cars. Be green, choose Biomotion!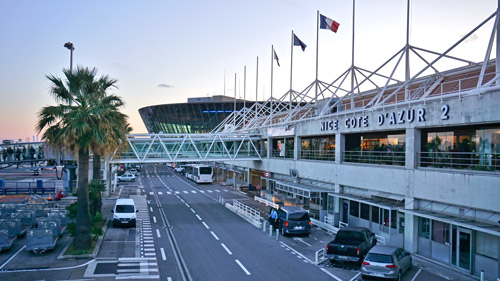 Looking for a transportation to go from Nice to Valberg ski resort? Biomotion offers its services as an eco-friendly private driver company to drive you safely!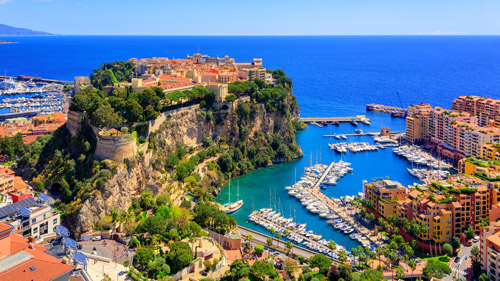 Need to book a taxi transportation from Nice to Monaco? Contact us! Biomotion combines luxury and sustainable drive thanks to its hybrid and electric cars.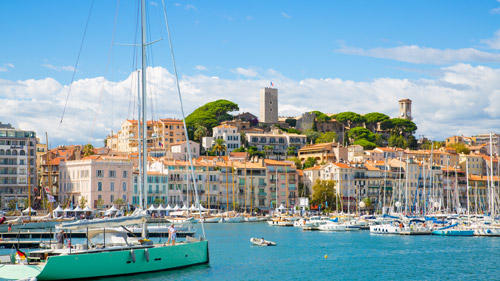 Biomotion provides car ride in and around Cannes as an ecological alternative to regular city taxi. Enjoy the calm and luxury of our hybrid & electric cars.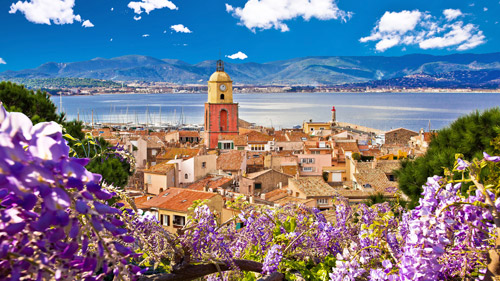 In Saint-Tropez and all over the French Riviera, Biomotion provides the same private taxi driver services. Take the opportunity to relax in our luxury cars!