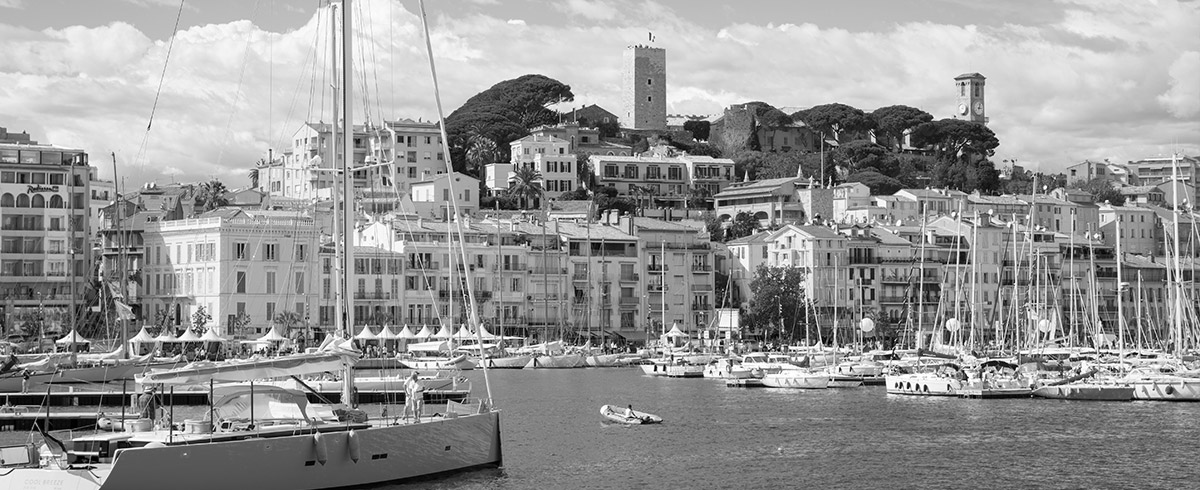 Alternative to taxi Nice: Biomotion eco-friendly private chauffeur
Are you coming to visit the city of Cannes? For a professional or personal transportation, you need a private driver to go from/to Cannes train station or airport? Want to book a taxi in Cannes to move serenely in the city?
Why choosing Biomotion for your transfers in Cannes?
Facilitate your trips by choosing Biomotion. A professional driver will welcome you at the airport or at the train station, at your hotel, at the meeting place or simply at your home! Biomotion core business consists in transporting its customers from/to Nice Airport, from/to Cannes? and all along the French Riviera. On arrival your private driver is waiting for you holding a sign with your name, he helps you with your luggage and drop you off wherever you need. Thanks to our professional access, your private car is nearby.
LOOKING FOR A TAXI OR A TRANSFER FROM NICE AIRPORT TO CANNES?
Enjoy our reasonable prices with a Nice Airport - Cannes taxi in a hybrid or electric car: Mercedes-Benz and Tesla (up to 6 passengers), in Mercedes-Benz minivan (up to 8 passengers) or even in a bus for professional trips.
For your taxi Cannes to Nice Airport you can choose a vehicle among those of our fleet, with different type of motorization. As we are committed in preserving our planet we own a fleet of hybrid and electric cars. You'll find Mercedes-Benz or Tesla sedans (up to 6 passengers), Mercedes-Benz minivan (up to 8 passengers) and even coaches (up to 52 passengers). The main difference between our service and a regular taxi service is that we offer a luxury & private transfer with fixed prices.
Book your transportation in advance and save time on your arrival or departure.

Our taxi and limo services on the French Riviera
from Cannes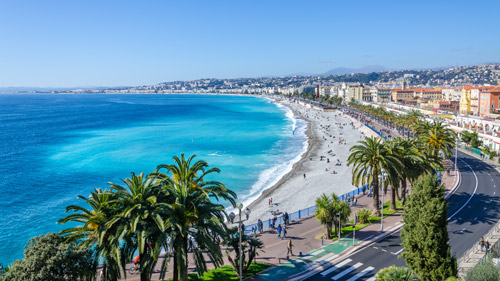 To move in and around Nice there are others type of transportation than city taxi. Biomotion offers private taxi drivers with hybrid & electric cars. Be green, choose Biomotion!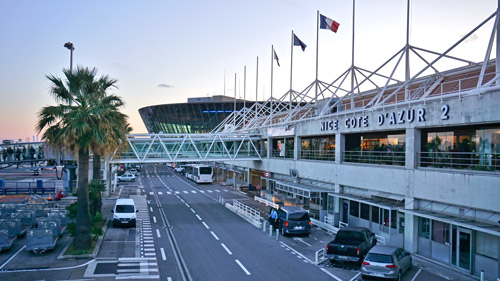 Looking for a transportation to go from Nice to Valberg ski resort? Biomotion offers its services as an eco-friendly private driver company to drive you safely!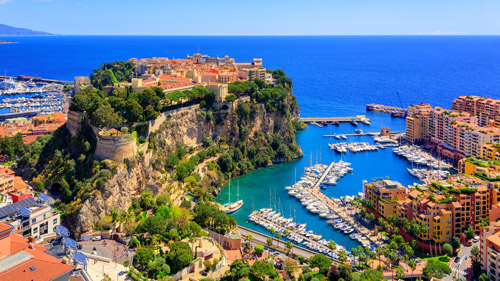 Need to book a taxi transportation from Nice to Monaco? Contact us! Biomotion combines luxury and sustainable drive thanks to its hybrid and electric cars.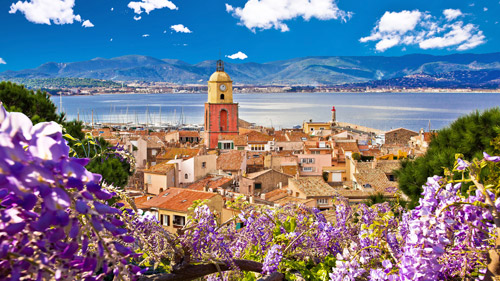 Biomotion provides car ride in and around Cannes as an ecological alternative to regular city taxi. Enjoy the calm and luxury of our hybrid & electric cars.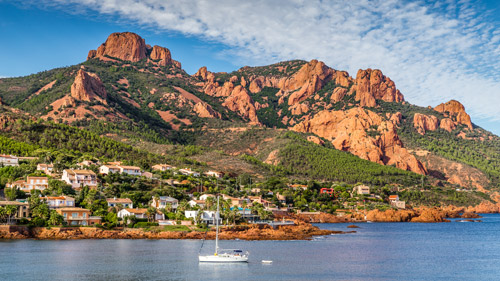 Looking for a taxi in Fréjus or to move to Fréjus Saint-Raphaël? Why wouldn't you book an eco-friendly private shuttle taxi service? Biomotion will impress you!