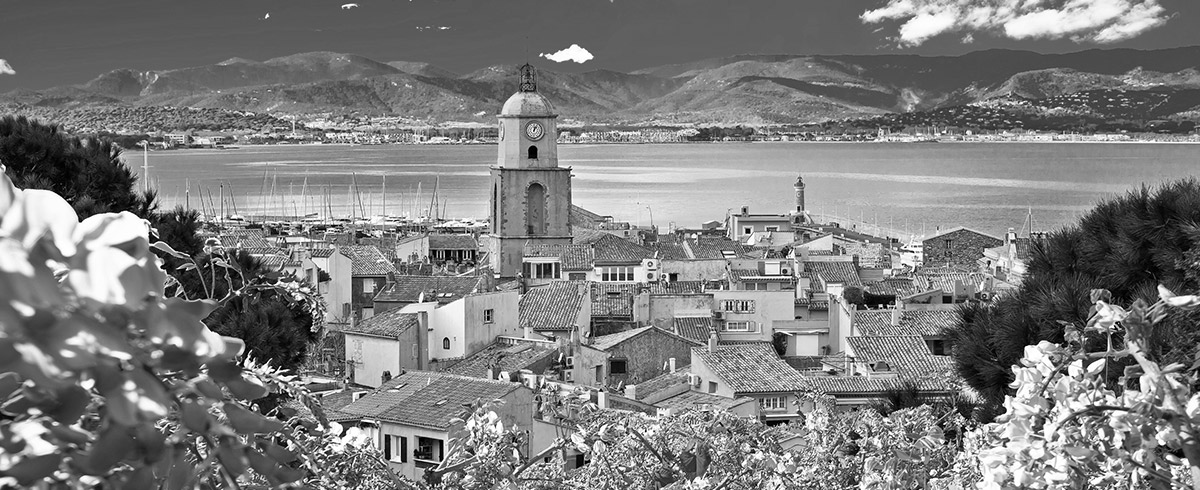 Alternative to taxi Saint-Tropez: Biomotion eco-friendly private chauffeur
Are you coming to the French Riviera and Saint-Tropez for your holidays? On the French Riviera for a business trip and need to arrange your transportation? Do you simply don't want to struggle with the traffic in your car? Or do you need a minivan for a transfer with all your family?
Biomotion proposes alternatives to taxi on the French Riviera. A service that meets your needs for a comfortable trip!
BIOMOTION YOUR LIMO SERVICE IN SAINT-TROPEZ
Why choosing Biomotion? You can rely on us whether you need personal or professional transportation. If you need to go to Saint-Tropez you only have to reach us by e-mail or over the phone. We are available 24/7. Once your reservation is done, your driver will pick you up and drop you off wherever you need.
Our added value is a fixed price, known in advance by the customer. Moreover, we own a fleet of high-class vehicles with an eco-friendly hybrid or electric motorization. We propose several types of vehicles such as: Mercedes-Benz or Tesla sedans (up to 6 passengers), Mercedes-Benz minivans (up to 8 passengers) and even coaches.
For instance, a trip from Nice Airport to Saint-Tropez with a hybrid or an electric chauffeured vehicle (3/4 passengers) costs €220. In case you need more space, we also propose a minivan (7/8 passengers) from Nice Airport to Saint-Tropez at €250. Whether it is for a transfer or a car at disposal for one day, everything is possible with our chauffeurs. Bilingual, experienced and excellent drivers, they will be able to inform you on the best places to visit in Saint-Tropez.
Between sea and mountain, Biomotion is the solution to explore the area.
BIOMOTION EXPERTISE IN TAXI SERVICE TO SAINT-TROPEZ
Our private driver service was created in 2010, after more than 50 000 transfers Biomotion has become one reference in terms of quality & punctuality. A 5 stars service and a real knowledge of logistics: we are able to organize your customers' and guests' trips with an outstanding quality of service.
In group, alone, with your family, for private or professional reasons, we are able to take you to Saint-Tropez in hybrid and electric eco-friendly vehicles. We offer a good and reliable service with fixed rates which are 20 % less expensive than other companies of the sector.
The city of Saint-Tropez
Saint Tropez, located in the Var, is where you have to go to meet the jet-set coming from all over the world. Along the Mediterranean Coast this peninsula will show you the meaning of authenticity and introduce you to the flavours of "La Provence". Explore the beautiful beaches of Pampelonne. And in the evening discover the famous "St Trop" parties!
However reaching Saint-Tropez by the road can become a nightmare if you are not used to it. During the summer, this little village welcomes a lot of people coming from all around the world. Parking spaces are full and tiny streets can make you struggle.
Do not hesitate to entrust us your trips in Saint-Tropez and enjoy the Pampelonne beaches or a nice walk in the village!

Our taxi and limo services on the French Riviera
from Saint-Tropez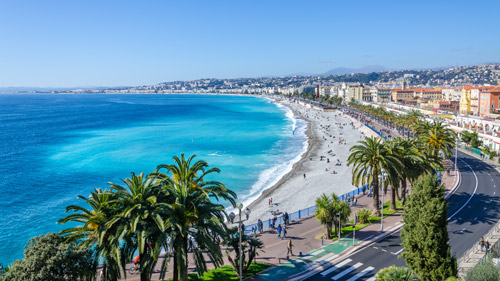 To move in and around Nice there are others type of transportation than city taxi. Biomotion offers private taxi drivers with hybrid & electric cars. Be green, choose Biomotion!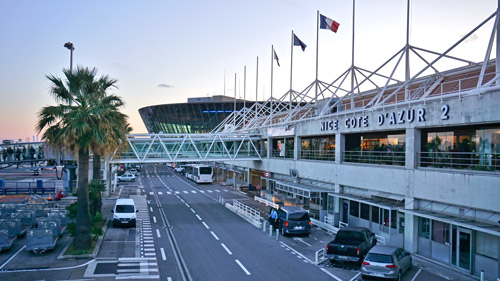 Looking for a transportation to go from Nice to Valberg ski resort? Biomotion offers its services as an eco-friendly private driver company to drive you safely!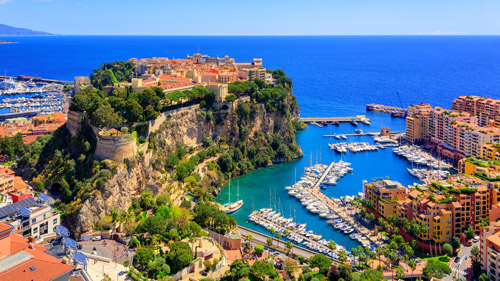 Need to book a taxi transportation from Nice to Monaco? Contact us! Biomotion combines luxury and sustainable drive thanks to its hybrid and electric cars.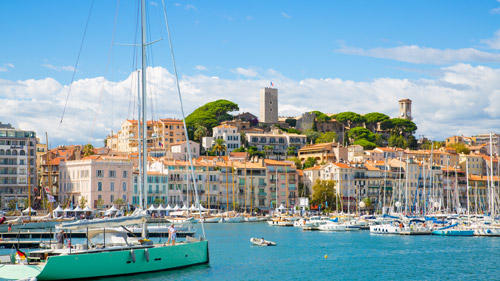 Biomotion provides car ride in and around Cannes as an ecological alternative to regular city taxi. Enjoy the calm and luxury of our hybrid & electric cars.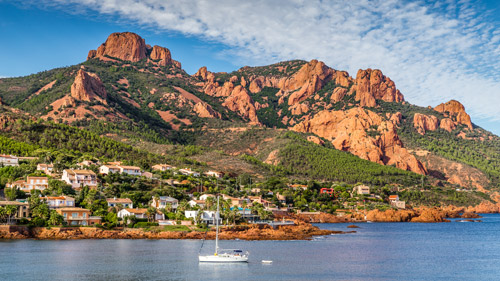 Looking for a taxi in Fréjus or to move to Fréjus Saint-Raphaël? Why wouldn't you book an eco-friendly private shuttle taxi service? Biomotion will impress you!