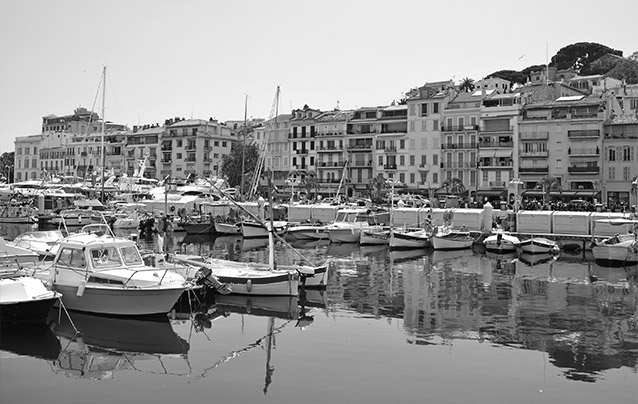 TRANSPORT TO THE MIPTV® CANNES

Are you a player in the audiovisual field? Do you want to go to the MIPTV which takes place every year in Cannes at the Palais des Festivals et des Congrès? Take full advantage of this international event by booking a transport vehicle with driver (VTC) at Biomotion. This year 2023, the MIPTV ® takes place from 17 to 19 April in Cannes.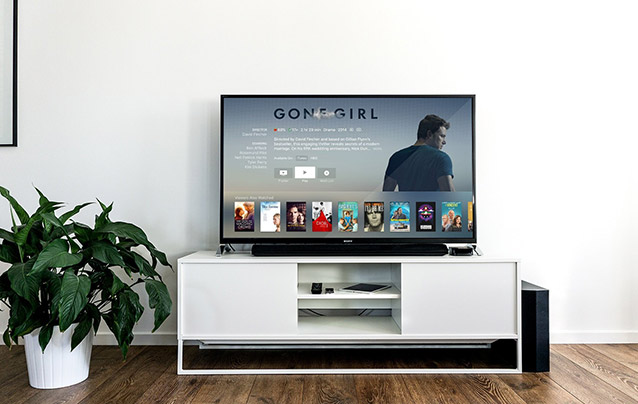 WHAT IS IT?
The "International Market for Television Programmes" is one of the most important events in the television and entertainment industry. It is held annually in Cannes, France, and attracts thousands of audiovisual professionals from around the world.
Since 1964, MIPTV has been the meeting place for several hundred professionals from the television and entertainment industry, it's the place to be!
MIPTV has 11,500 participants, 4,000 buyers, 1,500 exhibitors, and 107 countries represented.
During four days, participants have the opportunity to present their productions, attend conferences and meet potential partners for future collaborations.
It is also a place to discover the latest trends and innovations in the industry, which makes it a must-see for market players.
ENJOY A PRIVATE DRIVER THROUGHOUT MIPTV
If you want to focus on MIPTV, it is best to entrust your travel to a company that specializes in VTCs. For this, you can contact Biomotion. We provide you with a suitable vehicle with private driver for events on the French Riviera. This is aa tailor-made transfer service..
You can book your private VTC for the duration of the MIPTV. The driver will be available at any time to transport you to Cannes. This will allow you to honour your various appointments, be on time at the international show and leave at the time that suits you. Even if the festival ends late in the evening, our private driver will pick you up at the exit. Our drivers are punctual and experienced professionals. They will respect the appointment time you give them.
Our transport service with private driver can drive you in other places on the French Riviera. Our drivers know the area and will be excellent guides. They can take you to the best restaurants, bars or hotels in Cannes. Book now a VTC with us to fully enjoy the festival and discover Cannes and other cities on the French Riviera (Monaco, Nice, Antibes...).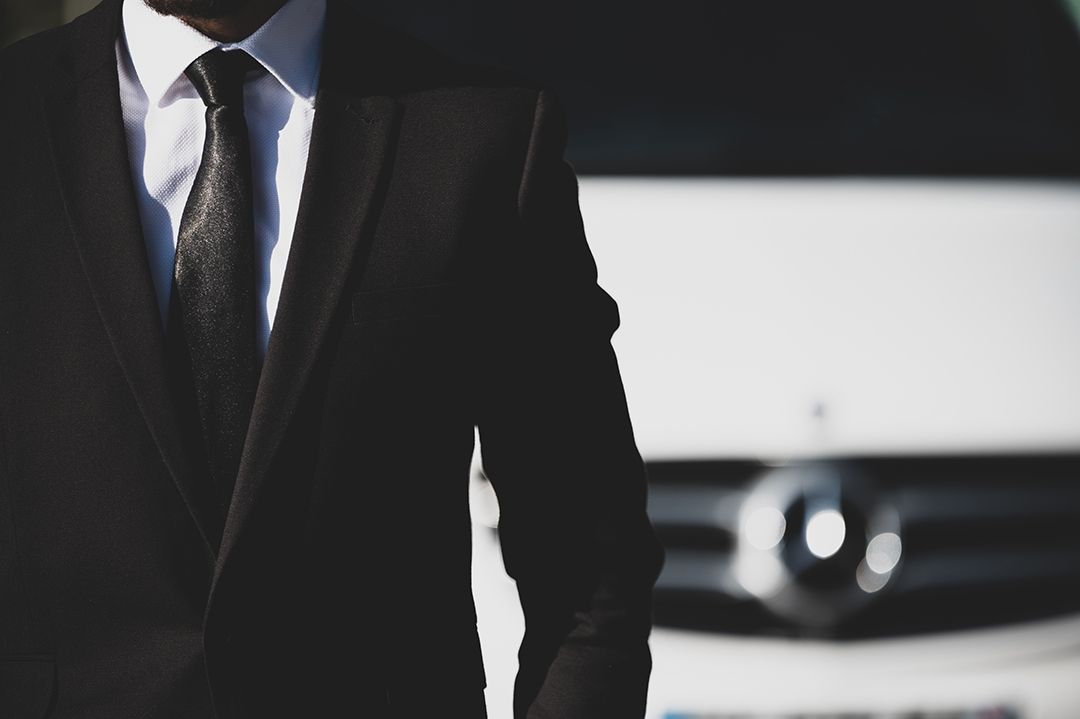 ALSO BENEFIT FROM A COMFORTABLE TRANSPORT TO CANNES IN LUXURY VTCS
For your transfers to the international MIPTV event, we provide you with luxury vehicles. These are often limousines, minibuses or high-end buses. With such cars at your disposal, you will enjoy optimal comfort during your trips to Cannes.
The minibus and bus are spacious and allow to transport a group of people. They would be ideal for companies that send several employees to MIPTV. As for the limousine, it can also accommodate several people. You can book it for your trip only. All our transport vehicles are hybrid or 100% electric. As a result, they have good features and technologies that ensure a comfortable ride for the driver. Transport to the site of the occurrence is therefore safe.
ENJOY A QUALITY TRANSFER FROM THE AIRPORT TO CANNES
Biomotion takes care of your travel in Cannes from the moment you arrive. We will pick you up at Nice Airport when you leave the plane. You will need to provide us with the information about your flight.We will then drive you to your hotel, restaurant, apartment or any other destination of your choice.
This private transport service from Nice airport to Cannes avoids having to wait a long time before finding a way to get around. In addition, it offers more security especially when travelling at night.
So choose Biomotion to benefit from a private VTC driver when you come to MIPTV.