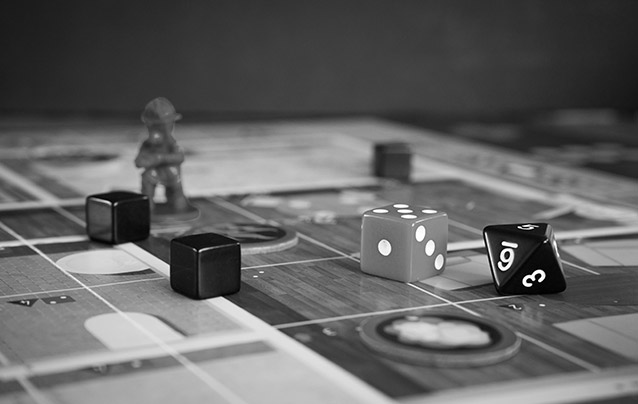 TRANSPORT TO THE INTERNATIONAL FESTIVAL OF GAMES IN CANNES

WHAT IS IT?
Créé en 1986, le FIJ, accueille chaque année plus de 15 000 visiteurs, 400 exposants, 250 auteurs de jeux et 10 00 compétiteurs !
Vous pouvez découvrir sur 30 000 m2, des jeux traditionnels et classiques, jeux de société, jeux vidéos ou encore de construction, tout ce que vous voulez vous le trouverez !
Lors du FIJ, vous pouvez assister aux conférences dont « 30 ans dans l 'histoire des jeux de société», ateliers, tournois d'Awale Blitz, rapide d'Awalé et Togyzkumalak, ainsi que démonstrations, c'est tout un univers ludique et attrayant qui vous est présenté.
Et bien-sûr aura lieu l'As d'Or où seront récompensés les meilleurs jeux le 21 février à 20h.
VOTRE TRANSPORT AU FIJ ® CETTE ANNÉE ?
Depuis plus de 30 ans, le festival international des jeux®, vous fait découvrir des nouveaux talents, et les nouveaux horizons du 10ème art entre autres.
Et depuis 10 ans Biomotion vous accompagne.
This year again we will be there for you.
Vous pourrez compter sur Biomotion pour vous rendre en toute sécurité au festival international des jeux ®.
We will take care of you as soon as you get out of your plane, to do so the only thing we need, is your flight details.
Then we will drop you off wherever you need (city, hotel, restaurant, apartment, …).
Ainsi, votre transport au FIJ sera assuré !
Notre qualité ne cesse de progresser pour vous offrir le meilleur transport possible, toutefois nos prix restent les mêmes car pour Biomotion la qualité n'a pas de prix!
Biomotion est la solution à tous vos déplacements et transports sur la Côte d'Azur lors du FIJ ® et même tous les jours.
Do not hesitate! Contact us!