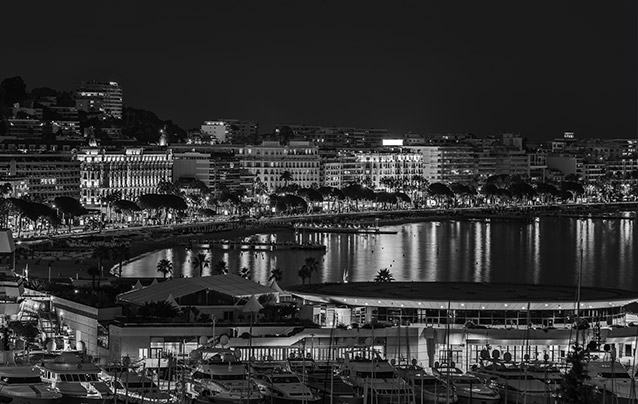 TRANSPORT TO THE ELECTRONIC BEACHES FESTIVAL®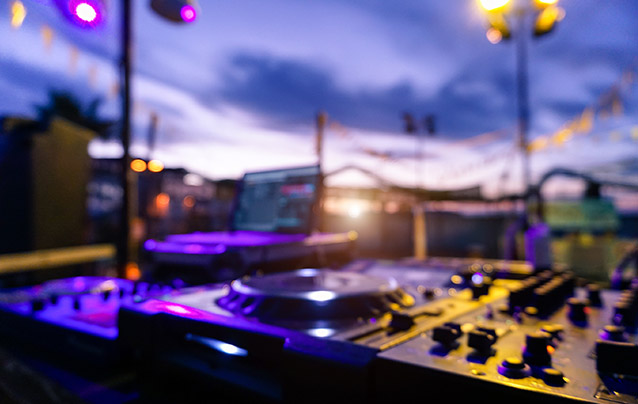 WHAT IS IT?
Cette année, c'est la 14ème édition des Plages électroniques.
Vous pourrez y apprécier la musique, et cette année vous pourrez assister aux représentations du rappeurs Orelsan, de DJ Snake & de Solomun !
Pour une année de plus encore, profitez de l'été, des soirées sur la plages et de la splendeur du festival !
VOTRE TRANSPORT AUX PLAGES ÉLECTRONIQUES® CETTE ANNÉE ?
Depuis 14 ans les Plages Électroniques vous font vibrer aux sons de grands artistes !
Et depuis 10 ans Biomotion vous accompagne.
This year again we will be there for you.
Vous pourrez compter sur Biomotion pour vous rendre en toute sécurité aux Plages électroniques®.
We will take care of you as soon as you get out of your plane, to do so the only thing we need, is your flight details.
Then we will drop you off wherever you need (city, hotel, restaurant, apartment, …).
Ainsi, votre transport aux Plages électroniques sera assuré !
Our quality keeps improving to offer you the best trip possible, however our prices remain the same.
Because quality is priceless!
In a word, Biomotion est la solution à tous vos déplacements et transports sur la Côte d'azur lors du Festival des Plages électroniques® et même tous les jours.
Do not hesitate! Contact us!