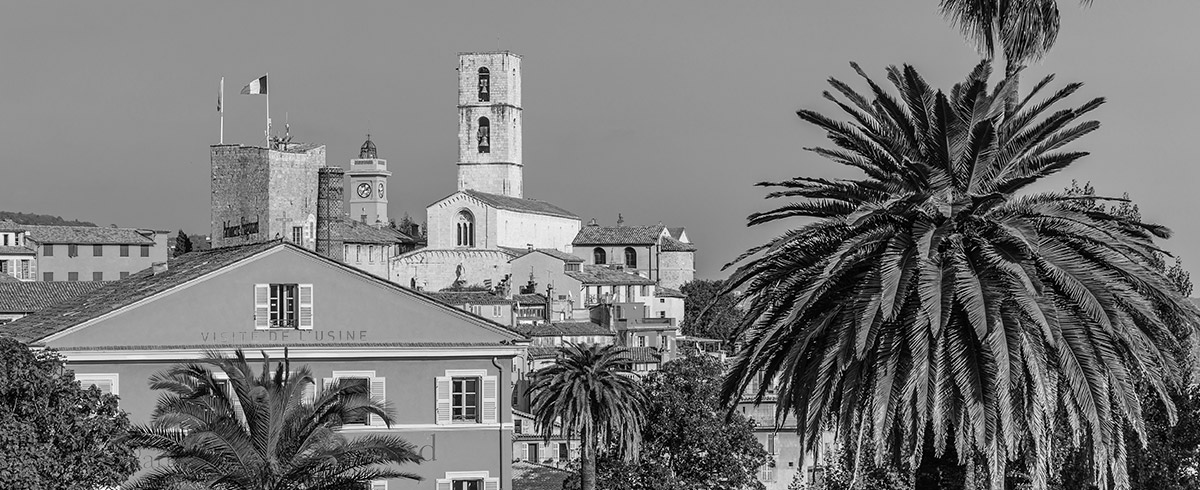 Alternative to taxi Grasse: Biomotion eco-friendly private chauffeur
Looking for a taxi to go to Grasse, the capital of perfumes?
Biomotion can offer you better! What about driving to Grasse with an ecological private driver?
A real alternative to taxi, Biomotion can drive you to most destinations on the French Riviera and its back country.
Biomotion, your eco-friendly professional chauffeur in Grasse
Located on the hills north of Cannes, the city of Grasse is the sub-prefecture of the Alpes Maritimes, the 4th city of this department and above all a place which is world-renowned for its industry of fragrances and perfumes.
A city of art and history, balcony on the Mediterranean and located between sea and mountain, the town, founded during the 11th century, nurtures the art of the essence and has a compelling charm.
To help you discover this destination full of charm, your ecological taxi Biomotion can drive you on board its hybrid or electric vehicles in the city of Grasse and its surroundings, whether to discover the forests and scrublands covering some 1543 hectares or the Parc Naturel Régional des Pré-Alpes d'Azur or also the back country.
Additionally, Grasse is not simply its historical center but counts around ten different areas and suburbs, each with its own city hall, school and public equipment in order to support local life. In a few words : Grasse will surprise you, fascinate you and with no doubt seduce you !
Biomotion, your partner for all your daily travel needs!
Over the years, Biomotion has been able to maintain its reputation in the South of France (PACA Region) thanks to its benefits. Indeed, here is a list of our added values:
- 24/7 availability to guarantee a transport to Grasse at anytime.
- The know-how and expertise of our drivers in order to ensure a comfortable and safe trip.
- Experienced and bilingual, our chauffeurs are perfectly able to meet your requests and drop you off anywhere you want.
- Ecological vehicles including hybrid and electric cars from the greatest brands.
Whether you need personal or professional transportation, your driver will pick you up and drop you off wherever you need. Obviously, we guarantee comfort and security for your trips! Do not hesitate to contact us if you would like to know more about our services or even if you want to book a chauffeured vehicle.

Our taxi and limo services on the French Riviera
from Grasse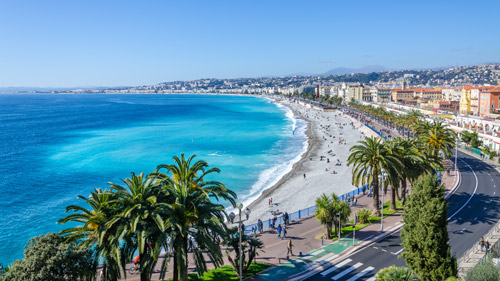 To move in and around Nice there are others type of transportation than city taxi. Biomotion offers private taxi drivers with hybrid & electric cars. Be green, choose Biomotion!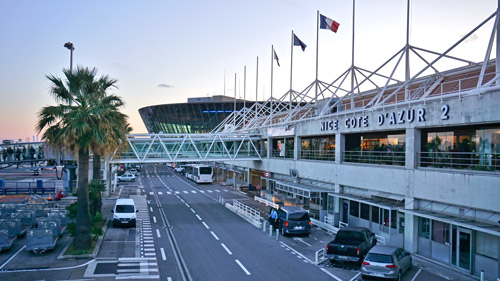 Looking for a transportation to go from Nice to Valberg ski resort? Biomotion offers its services as an eco-friendly private driver company to drive you safely!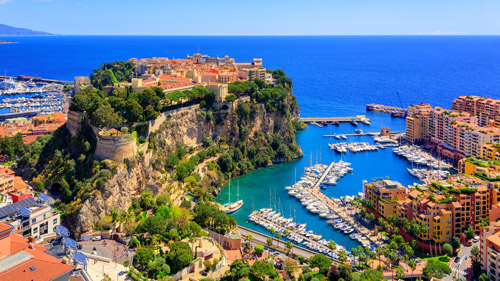 Need to book a taxi transportation from Nice to Monaco? Contact us! Biomotion combines luxury and sustainable drive thanks to its hybrid and electric cars.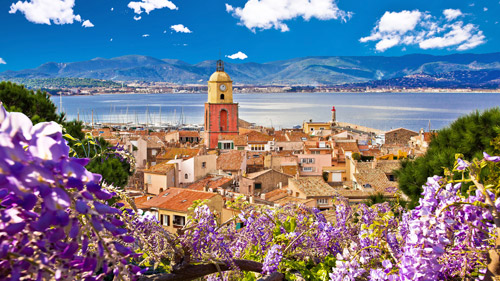 In Saint-Tropez and all over the French Riviera, Biomotion provides the same private taxi driver services. Take the opportunity to relax in our luxury cars!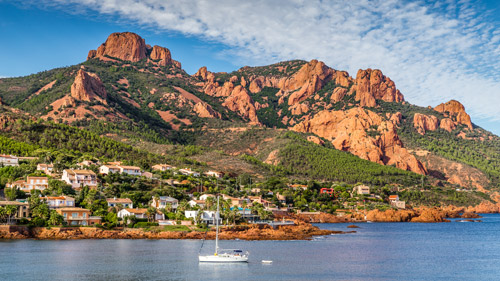 Looking for a taxi in Fréjus or to move to Fréjus Saint-Raphaël? Why wouldn't you book an eco-friendly private shuttle taxi service? Biomotion will impress you!