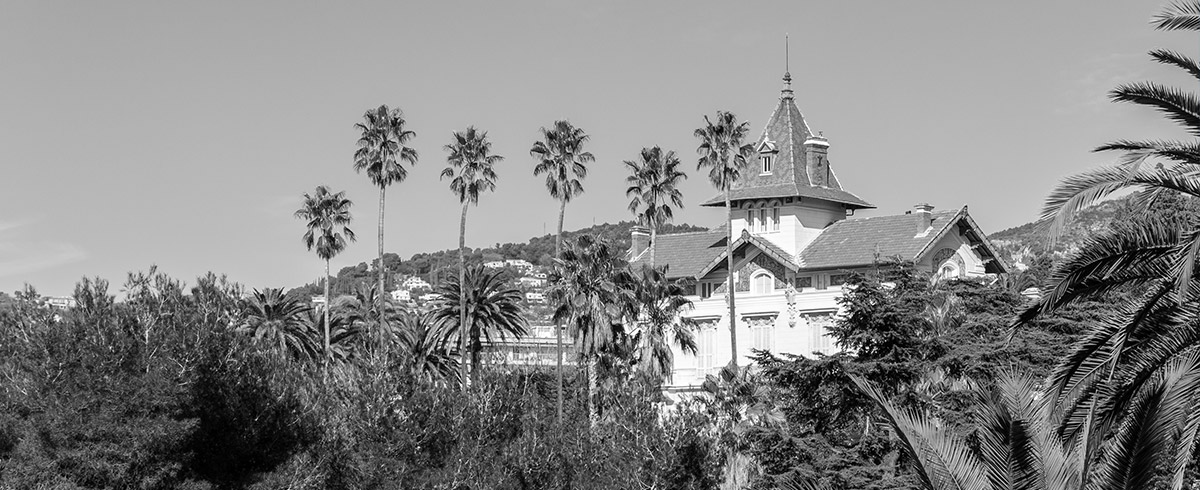 Alternative to taxi Sophia-Antipolis: Biomotion eco-friendly private chauffeur
You are coming-to the French Riviera on a business trip ? Attending meetings in Sophia-Antipolis ? Simply need a taxi transportation from/to Nice Airport from/to Sophia Antipolis ?
Want to move to Sophia-Antipolis without concern about driving and parking your car?
Biomotion proposes alternatives to taxi on the French Riviera. A service that meets your needs for a comfortable trip!
Biomotion, your limo service in Sophia-Antipolis
Biomotion 100% eco-friendly provides economic taxi transportation for all type of transfers.
If you need to go to Sophia Antipolis you only have to reach us by e-mail or over the phone. We are available 24/7.
Of course, we are available to advise you and propose you the best suitable offer.
Once, your reservation is done, your driver will pick you up and drop you off wherever you need.
As we are committed in preserving our planet we own a fleet of special tires and equipments to drive on mountain roads. You'll find Mercedes-Benz or Tesla sedans (up to 6 passengers), Mercedes-Benz minivan (up to 8 passengers) and even coaches.
Whether it is for a transfer or a chauffeured vehicle at disposal, everything is possible with our chauffeurs. Bilingual, experienced and excellent drivers, they will also be able to inform you on Sophia-Antipolis institutions.
Sophia-Antipolis
Sophia Antipolis, initiated in 1969 by Senator Pierre Laffitte, is a melting pot between researchers, teachers and industrialists. Europe's leading technology, it has become a world benchmark for innovation.
In numbers, Sophia Antipolis represents more than 2 200 companies, 35 500 employees, 5 000 students and 4 000 researchers all working together.
Like us Sophia Antipolis is committed towards our Planet, many researches are dedicated to preserve the environment.

Our taxi and limo services on the French Riviera
from Sophia-Antipolis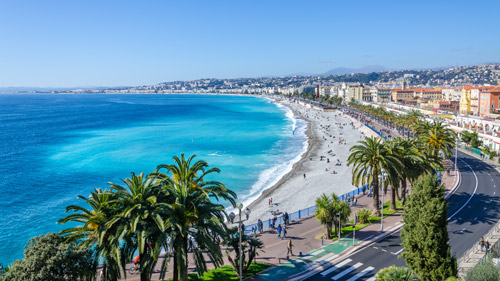 To move in and around Nice there are others type of transportation than city taxi. Biomotion offers private taxi drivers with hybrid & electric cars. Be green, choose Biomotion!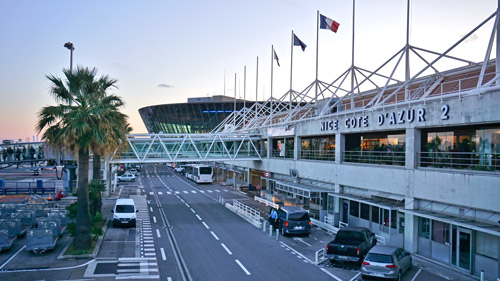 Looking for a transportation to go from Nice to Valberg ski resort? Biomotion offers its services as an eco-friendly private driver company to drive you safely!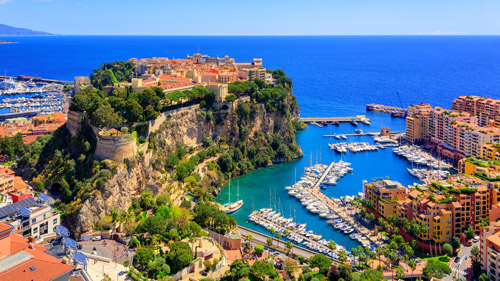 Need to book a taxi transportation from Nice to Monaco? Contact us! Biomotion combines luxury and sustainable drive thanks to its hybrid and electric cars.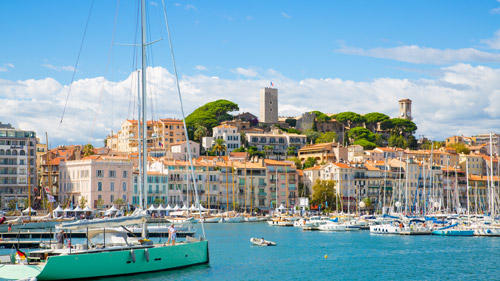 Biomotion provides car ride in and around Cannes as an ecological alternative to regular city taxi. Enjoy the calm and luxury of our hybrid & electric cars.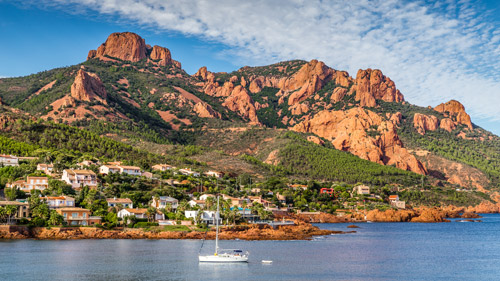 Looking for a taxi in Fréjus or to move to Fréjus Saint-Raphaël? Why wouldn't you book an eco-friendly private shuttle taxi service? Biomotion will impress you!