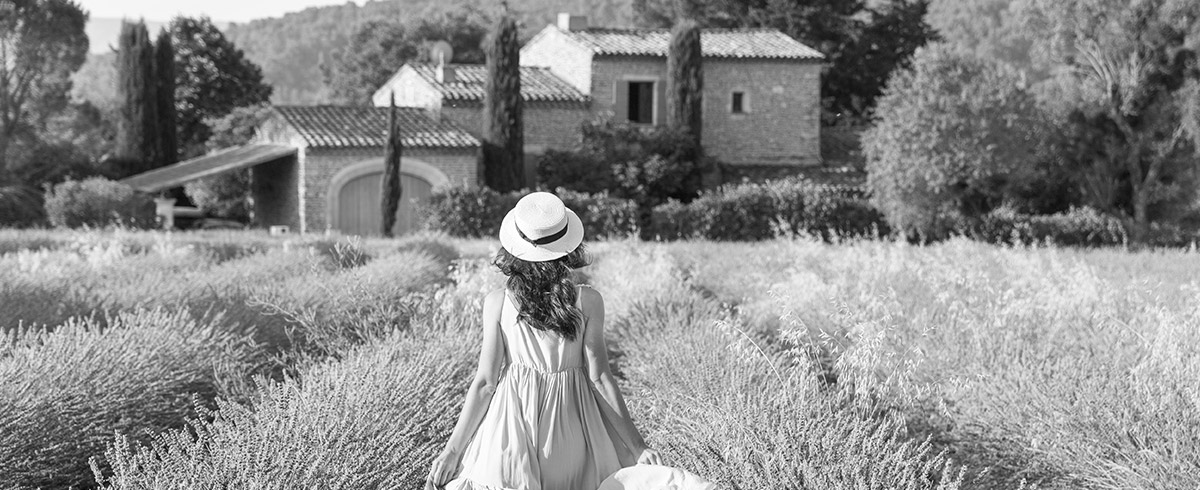 South of France & Long distance
Your journeys in the South of France & long distance: Biomotion eco-friendly private chauffeur
Are you traveling on the French Riviera, do you need to make a long distance trip in the South of France, like going to Marseille, Toulon or Aix-en-Provence?
Looking for an alternative to train or plane for a long distance trip in France or Europe?
Biomotion is there for your transfers providing the best transportation experience!
Biomotion, your eco-friendly limo service in the south of France & for long distance trips, in France & Europe
South of France (PACA Region) spreads over La région Provence-Alpes-Côte d'Azur s'étend sur plus de 30 000 km2 et compte des villes importantes comme Marseille, Nice, Toulon, Aix-en-Provence, mais aussi Avignon, Orange ou encore Gap dans les Hautes-Alpes.
World-famous for the French Riviera ("la Côte d'Azur"), South of France is home to tourists treasures like the Verdon gorges, the Camargue, the "calanques", the Mercantour Parc or the Parc des Ecrins, but also highly cultural places like Avignon and its festival.
To move around the South of France, starting from Nice and Nice Airport (NCE) your eco-friendly driver Biomotion offers its fleet of hybrid and electric cars with chauffeur.
We also propose group transportation solutions in buses and minivans all around the South of France, towards Marseille, Aix en Provence, Toulon…
For a wedding party, a congress, seminar, a private excursion, a business trip or any other personal or professional event, Biomotion can provide: minivans, minibuses and buses with driver.
Whatever your destination in the South of France, we will make you a proposal with a fixed price and we will guarantee punctuality and all the comfort you can expect to enjoy the ride.
Our long distance transport service for travellers
Do you need to make a personal or professional trip starting from Nice or the French Riviera but train or plane are not convenient or available?
You are several persons traveling together and it is more efficient and cost-effective to share a ride while being able to work onboard? And you wish you could rest on the way back?
Biomotion can transport you for long distance trips, in the best comfort and safety conditions.
We drive from the following starting cities on the Cote d'Azur: Monaco, Nice, Cannes, St Tropez, Sophia-Antipolis, Carros, Grasse, Fréjus.
And we serve the following destinations: Marseille, Aix en Provence, Lyon, Paris, Strasbourg, Milan, Turin, Rome, Barcelone, Madrid, Genève, Lausanne, Zurich, Bruxelles, Amsterdam, Munich, Berlin.
To organize your long distance trip, do not hesitate to ask for a quote or information and contact us.
With Biomotion, choose the best formula to travel
With Biomotion, things are simple, economical and practical:
No more waiting for taxis and buses, no more rental car hassles
Service, quality, punctuality
Door to door transportation, fixed prices without bad surprises
Comfortable, air-conditioned vehicles, high-end services
On board: water for passengers, payment by major credit cards (Amex, Visa, Mastercard) and Wifi access

OUR TAXI AND LIMO SERVICES ON THE FRENCH RIVIERA
from Nice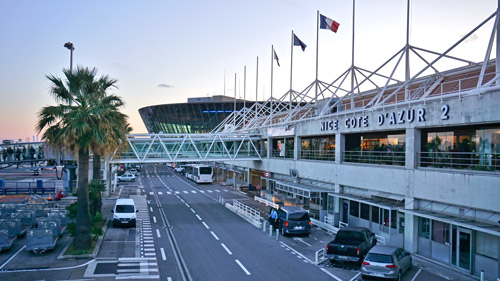 To move in and around Nice there are others type of transportation than city taxi. Biomotion offers private taxi drivers with hybrid & electric cars. Be green, choose Biomotion!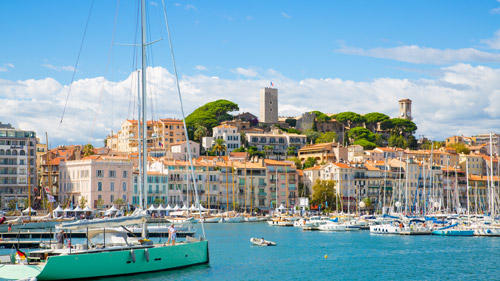 Looking for a transportation to go from Nice to Valberg ski resort? Biomotion offers its services as an eco-friendly private driver company to drive you safely!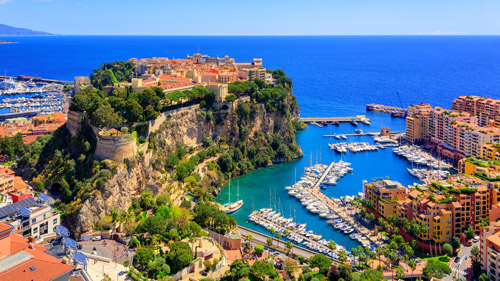 Need to book a taxi transportation from Nice to Monaco? Contact us! Biomotion combines luxury and sustainable drive thanks to its hybrid and electric cars.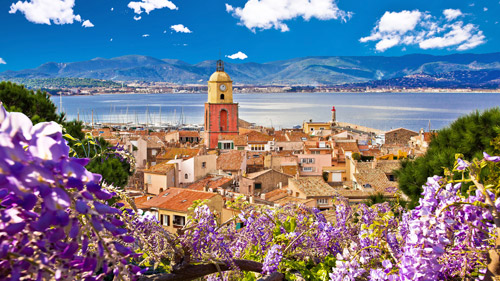 Biomotion provides car ride in and around Cannes as an ecological alternative to regular city taxi. Enjoy the calm and luxury of our hybrid & electric cars.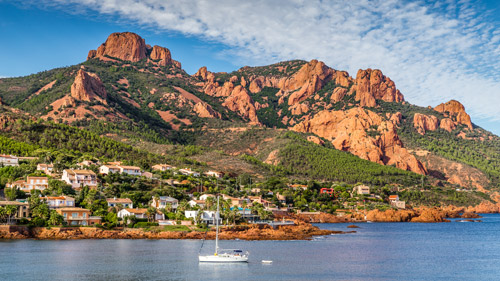 Looking for a taxi in Fréjus or to move to Fréjus Saint-Raphaël? Why wouldn't you book an eco-friendly private shuttle taxi service? Biomotion will impress you!