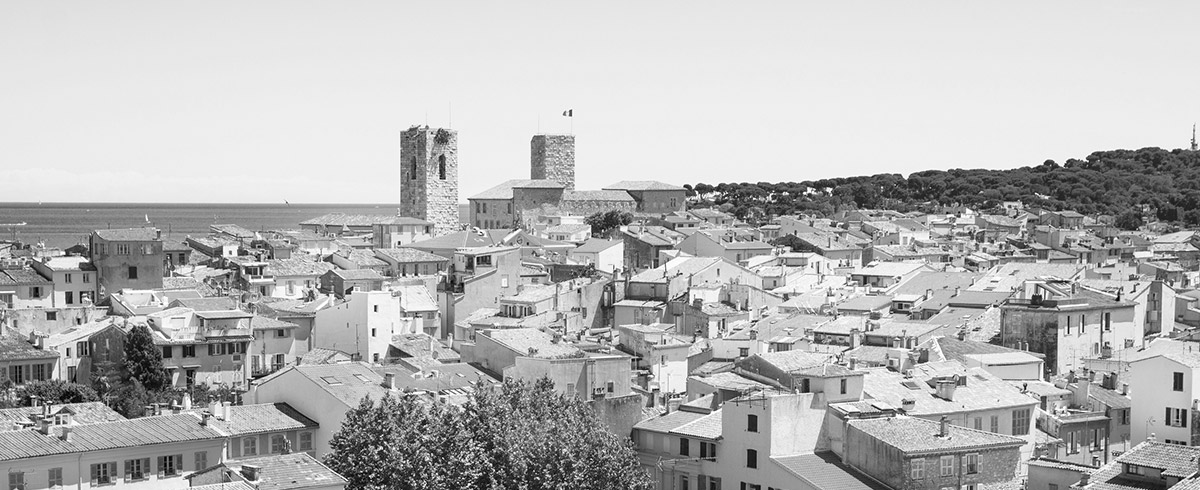 Alternative to taxi Antibes Juan-les-Pins: Biomotion eco-friendly private chauffeur
A real little treasury on the shores of the Mediterranean Sea, the city of Juan-les-Pins has it all! From Square Franck Jay Gould to Picasso Museum, it is possible to discover all sorts of activities and fully enjoy your stay in Antibes Juan-les-Pins thanks to Biomotion, your ecological driver.
Biomotion, your eco-friendly chauffeured vehicle in Antibes Juan-les-Pins
To discover this sea resort located less than 10 miles form Nice Airport, your ecological taxi Biomotion can drive you on board its hybrid or electric vehicles.
Whether you are in Antibes Juan-les-Pins or elsewhere on the French Riviera, our drivers will take your were you need : beach, train station, downtown, restaurant, airport,… We guarantee you punctuality and comfort so you can enjoy the journey.
Juan-les-Pins, a jewel to discover
At the heart of the Alpes-Maritimes in the Provence-Alpes-Côte d'Azur Region, Antibes and the little town of Juan-les-Pins are amongst the most renowned sea resorts of the French Riviera. It is located between Nice and Cannes, which makes for a privileged location all year long. During the day, you can easily enjoy calm and the seaside, and during the evening envoy the festive atmosphere that attracts many people! VTC de Nice à Cannes), ce qui lui offre toute l'année une position privilégiée. Proche du centre-ville, vous pouvez allègrement profiter du calme et du littoral. Le soir, Juan-les-pins devient une place festive appréciée de tous !
Each summer during the month of July happens the major musical event : the International Jazz Festival "Jazz à Juan", attracting thousands of tourists from all around the world! This music festival lasts for one week and combines diverses styles, with popular, elitist or innovative sets but also musicians, new celebrities, classical or modern jazz tunes since the 60's!
This place is a must for all tourist, and especially during the summer. The resort offers a lot of shops, restaurants, cafés, a Casino and even night clubs to enjoy until the end of the night. Its gorgeous withe sand beaches are part of its success and the city promotes a casual lifestyle, open as much to young visitors looking for fun as to families looking for a sea resort offering leisure activities, farniente, culture and entertainment.
Biomotion - The private chauffeur experience for your journeys
Biomotion is not only an ecological transport company, it is also a logistical service which gets things organized before you arrive ! Whether you travel alone, in couple or in group, we have a large fleet of vehicles of all sizes and ranges to fully satisfy your needs. There are many roads to discover the nice city of Antibes Juan-les-Pins.
Let us guide you and discover seashore tracks, extraordinary sightseeing locations, historical downtown and the numerous pleasures of the Mediterranean Sea.
Our experienced drivers will be more than happy to advise you about the nicest places and addresses to visit on the French Riviera. That is why Biomotion is the best way to travel on the "Côte d'Azur".
So to discover Antibes Juan-les-Pins and its surroundings, do waste no time and contact us!

Our taxi and limo services on the French Riviera
from Antibes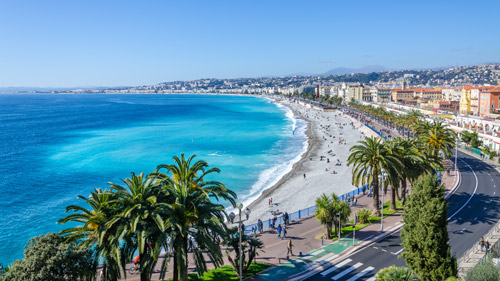 To move in and around Nice there are others type of transportation than city taxi. Biomotion offers private taxi drivers with hybrid & electric cars. Be green, choose Biomotion!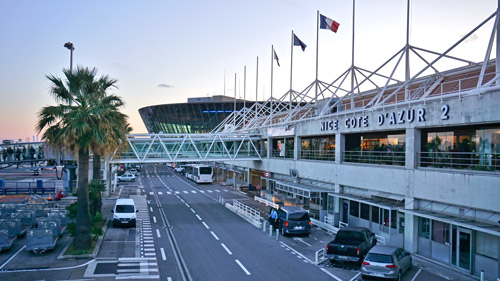 Looking for a transportation to go from Nice to Valberg ski resort? Biomotion offers its services as an eco-friendly private driver company to drive you safely!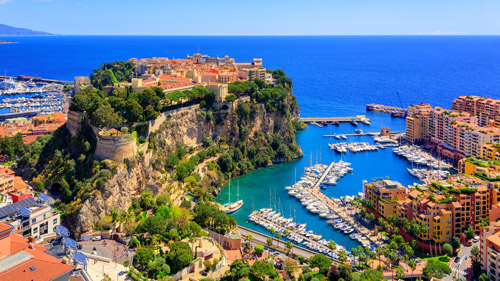 Need to book a taxi transportation from Nice to Monaco? Contact us! Biomotion combines luxury and sustainable drive thanks to its hybrid and electric cars.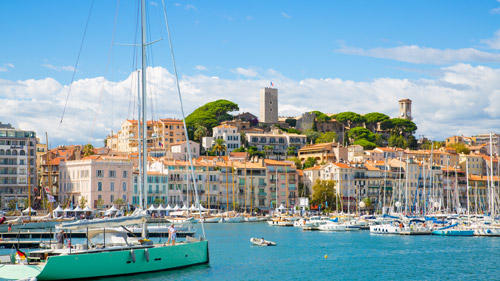 Biomotion provides car ride in and around Cannes as an ecological alternative to regular city taxi. Enjoy the calm and luxury of our hybrid & electric cars.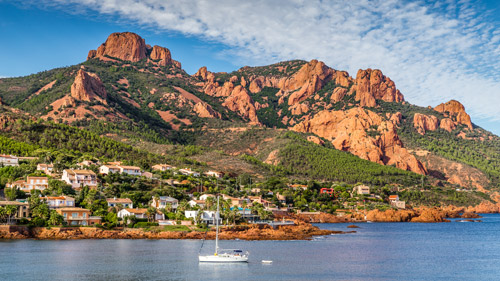 Looking for a taxi in Fréjus or to move to Fréjus Saint-Raphaël? Why wouldn't you book an eco-friendly private shuttle taxi service? Biomotion will impress you!